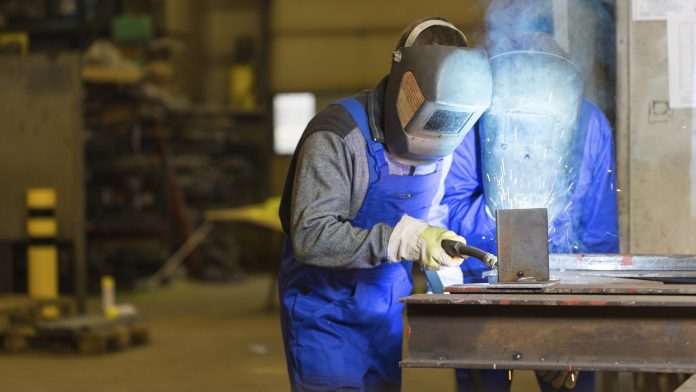 Kaitlin Schmidtke, CEA Gulf Coast Executive Director, discusses the importance of energy produced in Alabama to the state's economic recovery.
As the COVID-19 crisis simultaneously threatens lives and our economy, at least 30 million people are unemployed across the nation, among them nearly a half-million Alabamians. Unfortunately, many people will be struggling to find jobs and keep food on their tables when the crisis lifts.

That's why it is important to remember that Gulf exploration and production creates jobs and can mitigate the economic damage in several ways. One study found that expanding access in the Gulf of Mexico could help provide Alabama with more than 14,000 jobs and an additional $1.2 billion in state Gross Domestic Product. It could also add an additional $2.2 billion in funding for coastal projects from the Gulf of Mexico Energy Security Act of 2006 (GOMESA). These new jobs and resources could become critical to Alabama as we look toward a path to recovery.
Read more – AL.com