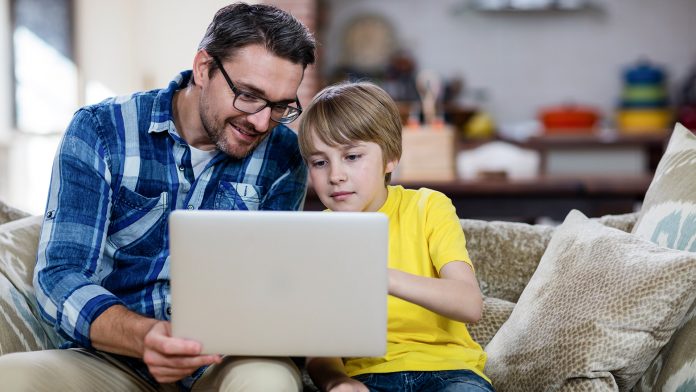 CEA's Mike Butler talks about the tangible environmental progress that is being made across the Garden State as key pollutants decline leading to cleaner air and healthier families.
Take, for example, the now-delayed PennEast Pipeline, designed to transport clean, low-cost natural gas to New Jersey residents and businesses. Had it been in service, customers in New Jersey and eastern Pennsylvania would have saved more than $1.32 billion over the 2013-14 and 2017-18 winters.

Anti-energy activists opposing the pipeline, the New Jersey phase of which is postponed until 2023, routinely fail to check their basic facts and, in doing so, ignore the U.S.A.'s greatest untold success story. And it's a shame, because it's a tale with the kind of environmental progress they're demanding — happening right now.
Read more – Burlington County Times