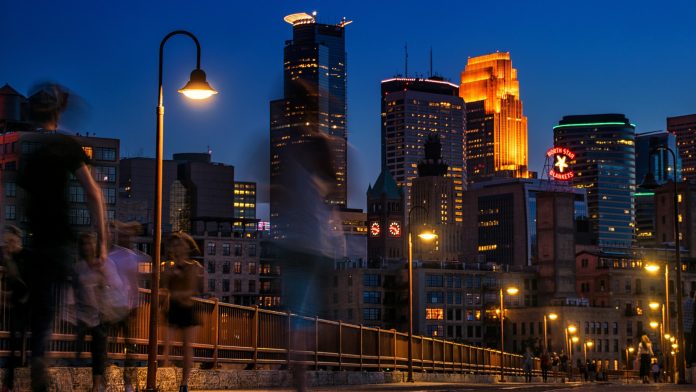 St. Paul, MN – Consumer Energy Alliance (CEA), the leading voice for sensible energy policies for families and businesses, expressed support for the Minnesota Public Utility Commission's (MPUC) decision to reaffirm orders approving a Certificate of Need, Route Permit and Final Environmental Impact Statement for the Line 3 Replacement Project. The MPUC has approved the Line 3 Replacement on four separate occasions.
CEA Midwest Executive Director Chris Ventura issued the following statement:
"We applaud the Minnesota Public Utilities Commissioners for again recognizing the importance of the Line 3 Replacement Project. With a nearly 10% unemployment rate, restarting our economy begins with modernizing our critical energy infrastructure and putting thousands of Minnesotans back to work while protecting our shared environment.
"Continuing with arbitrary delays and appeals on this project will only hurt families, farmers and businesses who are already struggling to make ends meet and who need to have access to affordable energy and transportation fuels.
"The longer we delay the modernization of this project, the more we jeopardize affordability and the economic shot to the arm that Minnesota and its northern counties need. Ultimately, these delays and politicking are creating problems that would have never arisen had the project been approved and started. Anti-energy folks should realize this and stop the shenanigans so Minnesotans can get back to work and continue to keep our environment protected."