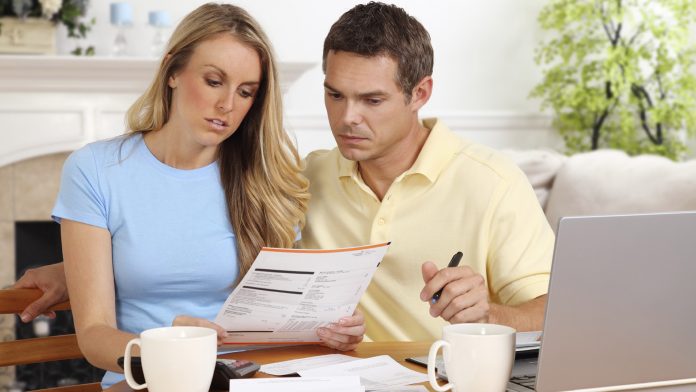 Washington, D.C.  – Consumer Energy Alliance (CEA), the leading voice for sensible energy policies for families and businesses, applauds the Federal Energy Regulatory Commission's (FERC) action to modernize its regulations under the Public Utility Regulatory Policies Act (PURPA), a law from the 1970s that was inhibiting innovation and unnecessarily raising energy costs for consumers.
"We applaud FERC Chairman Chatterjee for his leadership and commitment to updating PURPA. Not only will this modernization help energy consumers, but it will also encourage faster renewable growth in a more cost-effective manner," said CEA Federal Affairs Advisor Michael Zehr.
Congress passed PURPA in the aftermath of the 1970 national energy crisis to enhance and diversify electric generation capacity and promote competition at a time when the price and availability of future energy sources were grim. Unfortunately, these outdated requirements have for years forced consumers nationwide to pay for power they didn't need in what amounted to a hidden subsidy. In the past five years alone, consumers have overpaid by as much as $2.3 billion.
"FERC's action will give states more flexibility and allow states, instead of the federal government, to determine how to sign power agreements to decrease the probability of paying for overpriced, long-term contracts. By improving these regulations, FERC is helping to ensure renewable energy can grow while allowing affordable supplies of energy to reach families and small businesses."
"Since the 1970s, the world and energy markets have changed significantly. Thank you to FERC for bringing PURPA into the 21st century."