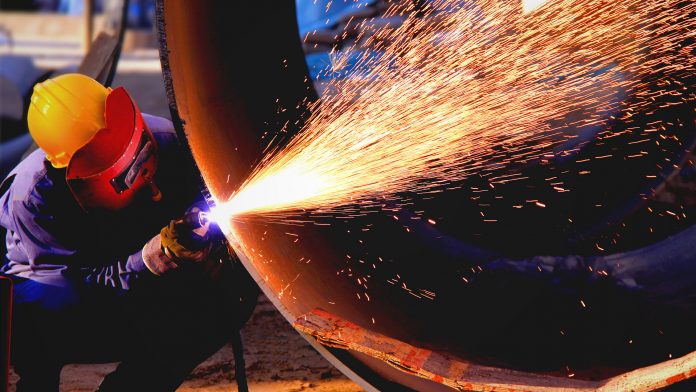 With Michigan looking forward to an economic recovery as the state begins reopening, grandstanding politicians continue to impede putting Americans back to work, rebuilding our infrastructure, and keeping energy prices affordable.
When a politician feels an immense burden is weighing them down, there is only one acceptable solution to show how much of a burden it is — set up a task force to study the issue.

It matters little however many previous task forces have been convened, whether earlier efforts created a bipartisan solution, or even if courts have ruled against politically-motivated, taxpayer-funded lawsuits time after time. It's never enough, at least when common sense has given way to posturing…

…Line 5 has been the center of task force discussions since 2014. The Pipeline Task Force sponsored an in-depth analysis looking at Line 5 and all of the available alternatives to supply Michigan with the energy needed to meet basic economic demand in the most environmentally responsible way. Michigan's Legislature then took this under consideration, and in 2018 achieved a bipartisan consensus, laying the groundwork for the Line 5 tunnel project to safely route the existing pipeline through solid rock up to 200 feet below the lake bed.
Read more – The Detroit News