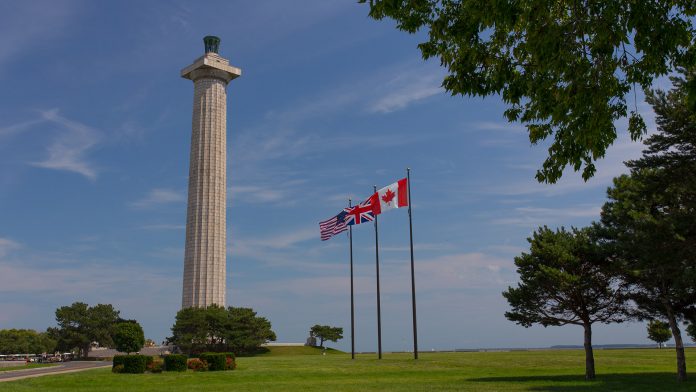 Chris Ventura, CEA's Midwest Executive Director examines how revenue from federal energy leases across the country is being invested in Ohio's national parks.
The monument may soon get nearly $50 million in repairs, and other National Park Service attractions will also benefit from Sen. Rob Portman's bill to create a $12 billion National Park Service restoration fund.

Royalties paid to the federal government from offshore and onshore oil and gas exploration pay for this effort, which came closer to reality with the passage of Great American Outdoors Act on June 17.