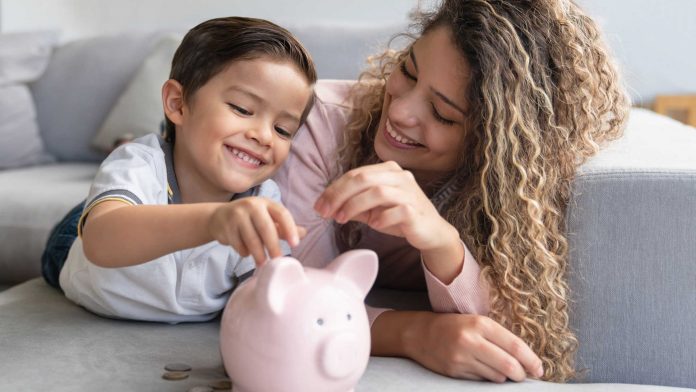 As companies look to move their supply chains back to America, CEA's David Holt reflects on the import role of affordable and reliable energy for businesses and families.
Case in point:  One worry we never had throughout this pandemic is having enough reliable, affordable energy. We owe that to America's energy sector, even as they weathered their own downturn and job losses. But their ability to deliver energy via wind, solar, oil, natural gas, hydrogen, nuclear, and so many more – has allowed us to gain energy self-sufficiency at the same time we are leading the world with the best environmental safeguards.

But, COVID-19 has also exposed the weaknesses in our critical supply chains. Key products like medicines, packaging, medical equipment, manufactured goods, cleaning supplies, toilet paper, and so many more – that used to be made here are now made and controlled by other nations. We are all witnessing in real time the fool's errand it is to rely on China and others for these products.
Read more – Real Clear Energy