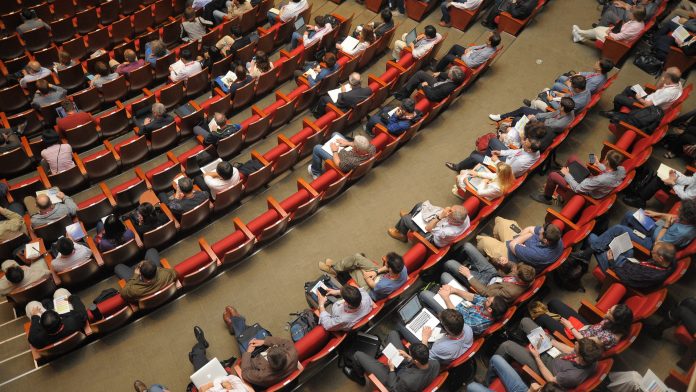 Minneapolis, MN – Consumer Energy Alliance (CEA) today expressed its disbelief in response to the Walz Administration's Department of Commerce, which filed an appeal opposing the necessity of modernizing Minnesota's infrastructure by replacing Line 3. Chris Ventura, CEA's Midwest Executive Director, said:
"After more than six years, 70 public hearings, and over 13,500 pages of environmental analysis, it is exasperating that we're still discussing the validity of this essential infrastructure. Now, with tourism crumbling and almost 10 percent of our population sitting unemployed, the Minnesota Department of Commerce – which is charged with economic development – continues to undermine its mission and Minnesota's future."
"What more is necessary to demonstrate the clear and overwhelming need to modernize Minnesota's vital energy infrastructure? Shutting down this pipeline instead of upgrading it would cost Minnesota 8.2 million gallons of gasoline, 1.1 million gallons of jet fuel, or 4.7 million gallons of diesel fuel in as little as nine months. In the end, that would create higher fuel prices affecting Minnesota and the surrounding region, and leave consumers holding the bill."
"Why does a state agency responsible for economic development want to deny over 4,200 union construction workers the dignity of bringing home a paycheck to support their families? Why deny employment opportunities to tribal communities that are continually overlooked? Why risk leaving Minnesota unprepared to attract businesses or to bring our critical supply chains back home?"
"Making decisions at the expense of everyday Minnesotans is not what the agency was designed to do. Hopefully, commonsense prevails in court so we can finally get people back to work and provide the state's families and businesses with an environmentally safe way to receive the affordable energy they need."
###
About Consumer Energy Alliance
Consumer Energy Alliance (CEA) is the leading voice for sensible energy and environmental policies for consumers, bringing together families, farmers, small businesses, distributors, producers, and manufacturers to support America's environmentally sustainable energy future. With more than 550,000 members nationwide, we are committed to leading the nation's dialogue around energy and the environment, its critical role in the economy, and how it supports the vital supply chains for the families and businesses that depend on them. CEA works daily to encourage communities across the nation to seek sensible, realistic, and environmentally responsible solutions to meet our nation's energy needs.
Contact:
Emily Haggstrom
P: 720-582-0242
ehaggstrom@consumerenergyalliance.org