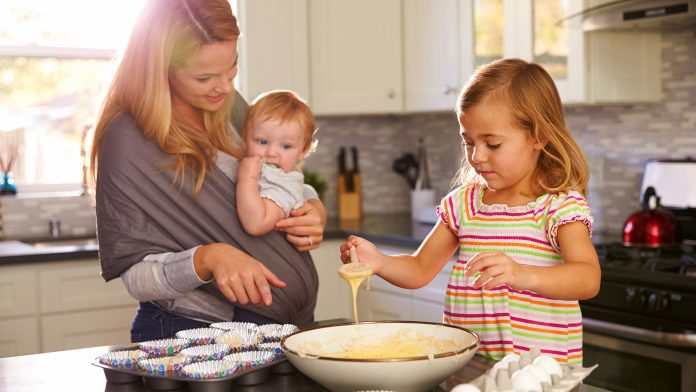 CEA's recent report, "How Oil and Natural Gas Have Energized Oklahoma" was featured on the Radio Oklahoma Network.
A report by the Consumer Energy Alliance says expanded pipeline infrastructure and more dependency on natural gas helped Oklahoma families and businesses save nearly $19 billion between 2008 and 2018.

The greatest saving of $16.7 billion came for commercial and industrial users, reported the CEA while households had savings of more than $1.8 billion.
Read more – OK Energy Today