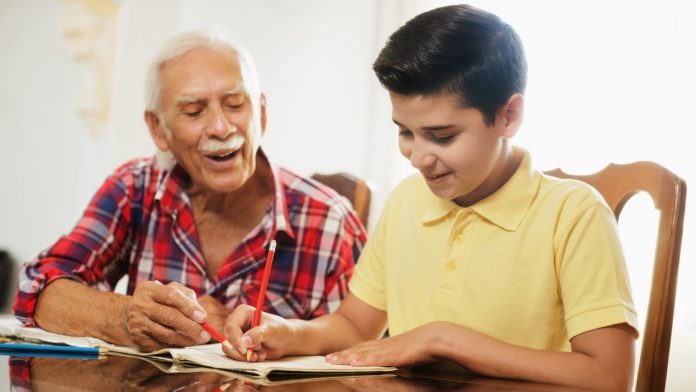 CEA's Mike Butler discusses the importance of supporting a balanced energy policy which ensures low income earners and seniors living on fixed incomes have access to affordable and reliable energy to meet their needs.
In the world of energy, climate and national politics, the Green New Deal is the foundation stone for other similarly single-minded policies designed to appeal to a narrow subset of antienergy activists.

It sparked New York's Climate Leadership and Community Protection Act, as well as New Jersey's latest Energy Master Plan, both of which don't take into account real solutions that would achieve environmental progress and meet the energy needs of families and businesses who need it now.
Read more – ROI-NJ