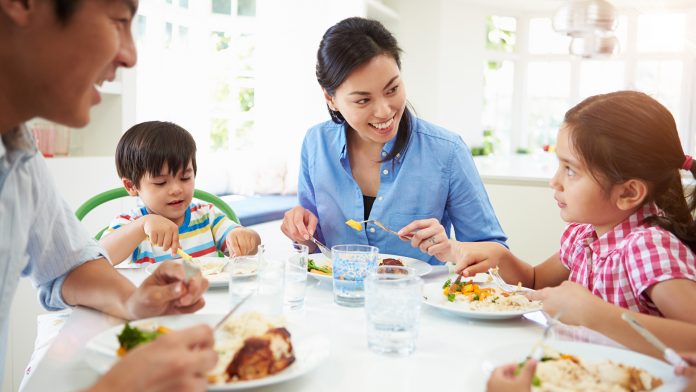 Louisville, KY – Consumer Energy Alliance (CEA), the leading energy and environmental advocate for families and businesses, applauded the Kentucky House for concurring with the Senate and overwhelmingly passing HB 207, bipartisan legislation which would protect the rights of consumers to keep their existing energy services from propane and that are allowed by the Kentucky Public Service Commission.
"CEA thanks Members of the Legislature and commends the leadership of the House and Senate Natural Resources and Energy Chairmen, Jim Gooch and Brandon Smith, for leading this effort and passing this important legislation that will protect our hard-working families, seniors and small businesses from ill-conceived and irresponsible prohibitions on the use of reliable, safe and clean fuels like natural gas in homes or communities," said CEA Vice President of State Affairs Brydon Ross.
"With more than 40% of Kentucky households using natural gas or propane for home heating needs, an energy ban could require the replacement of major appliances and the installation of a heat pump. Along with the equipment and other wiring and labor costs, that change could conservatively top out at more than $10,300 for an average Kentucky household."
"While we all agree on the need for continued energy diversity and environmental stewardship, with Kentucky having one of the highest poverty rates in the country, a reckless and unnecessary energy prohibition could have a ruinous effect on the Commonwealth, and especially on those struggling to get by during the COVID-19 pandemic recovery."
"We thank the State Legislature for their strong support of this consumer service protection legislation. CEA encourages Gov. Andy Beshear to swiftly sign this commonsense consumer protection measure to help get our Commonwealth to a cleaner future, and protect our families, seniors and businesses' right to keep the services they want and free from obtrusive dictates."
###
About Consumer Energy Alliance
Consumer Energy Alliance (CEA) is the leading voice for sensible energy and environmental policies for consumers, bringing together families, farmers, small businesses, distributors, producers, and manufacturers to support America's environmentally sustainable energy future. With more than 550,000 members nationwide, we are committed to leading the nation's dialogue around energy and the environment, its critical role in the economy, and how it supports the vital supply chains for the families and businesses that depend on them. CEA works daily to encourage communities across the nation to seek sensible, realistic, and environmentally responsible solutions to meet our nation's energy needs.
Contact:
Bryson Hull
(202) 657-2855
bhull@consumerenergyalliance.org