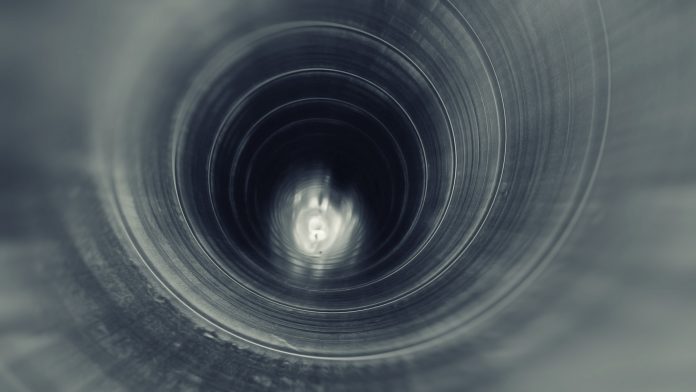 Group Urges Governor to Keep the Pipeline Operating
Columbus, OH – Following today's passage by the Ohio House of Representatives of House Resolution 13, which urges Michigan Gov. Whitmer and her Director of Natural Resources to keep Enbridge's Line 5 operating, Consumer Energy Alliance (CEA) Midwest Executive Director, Chris Ventura made the following statement:
"Today's overwhelmingly bipartisan vote in the Ohio House of Representatives demonstrates that commonsense energy policies are not partisan affairs. The essential energy that Line 5 delivers fuels the lives and livelihoods of countless Ohioans who need affordable energy.
"By recognizing the importance of the Line 5 Tunnel Project, our legislative leaders acknowledged the necessity of continuing to utilize the safest, most environmentally responsible way to transport energy while providing additional environmental protections for our Great Lakes.
"This isn't just a matter for Michigan. It is a matter for the people and communities across the region and Canada. We hope Michigan's governor understands just how many people will be affected and re-evaluate her recent ill-advised and unsupportable opposition to Line 5. It is time for all the stakeholders to come together to get this pipeline finished so our families and businesses can continue to receive the life-sustaining energy we need."
###
About Consumer Energy Alliance
Consumer Energy Alliance (CEA) is the leading voice for sensible energy and environmental policies for consumers, bringing together families, farmers, small businesses, distributors, producers, and manufacturers to support America's environmentally sustainable energy future. With more than 550,000 members nationwide, we are committed to leading the nation's dialogue around energy, its critical role in the economy, and how it supports the vital supply chains for the families and businesses that depend on them. CEA works daily to encourage communities across the nation to seek sensible, realistic, and environmentally responsible solutions to meet our nation's energy needs.
Contact:
Bryson Hull
(202) 657-2855
bhull@consumerenergyalliance.org