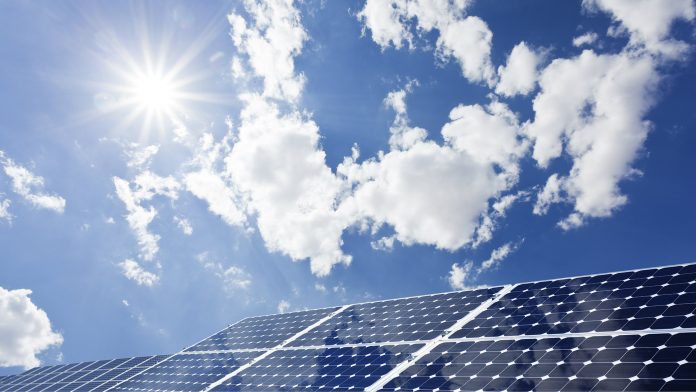 WASHINGTON, D.C. — Consumer Energy Alliance (CEA) Federal Affairs Advisor Michael Zehr released the following statement of support for the Save America's Clean Energy Jobs Act, legislation introduced by U.S. Senator Tom Carper (D-DE), which would give companies a direct pay option in lieu of specific energy-related tax credits.
"We appreciate Sen. Carper's continued leadership in advancing critical energy legislation supporting investment and deployment of advanced energy technologies that will provide the power we need and the environmental progress we all want.
This legislation addresses a major obstacle facing deployment of new energy technologies in the wake of pandemic and associated challenges in the tax equity market. By providing a direct payment option, this legislation will put much-needed capital with energy companies that can create jobs and build a better environmental and energy future for our families and small businesses.
"CEA has long supported all forms of energy from oil & gas to renewables and nuclear power. Consumers benefit from a diverse, competitive and ever-evolving energy mix. The Save America's Clean Energy Jobs Act is a clear win-win for supporting more energy and more jobs for our economy and our environment. We thank Senator Carper again for his tremendous leadership and we urge swift passage of this legislation this Congress."
###
About Consumer Energy Alliance
Consumer Energy Alliance (CEA) is the leading voice for sensible energy and environmental policies for consumers, bringing together families, farmers, small businesses, distributors, producers, and manufacturers to support America's environmentally sustainable energy future. With more than 550,000 members nationwide, we are committed to leading the nation's dialogue around energy, its critical role in the economy, and how it supports the vital supply chains for the families and businesses that depend on them. CEA works daily to encourage communities across the nation to seek sensible, realistic, and environmentally responsible solutions to meet our nation's energy needs.
Contact: 
Kristin Marcell
P: 703-969-1507
kmarcell@consumerenergyalliance.org