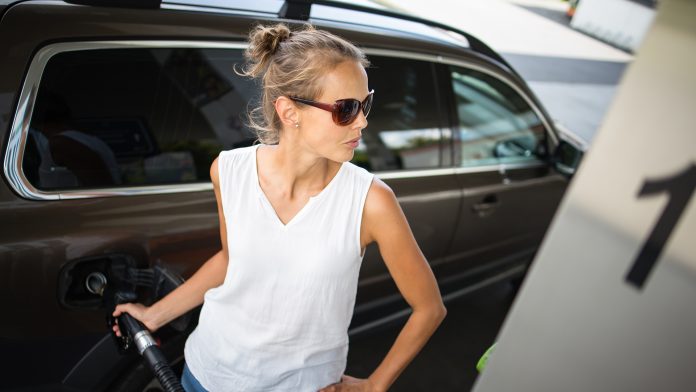 WASHINGTON, D.C. – Consumer Energy Alliance (CEA), the leading energy and environmental advocate for families and businesses, released the following statement in advance of the House Energy and Commerce Committee's markup of the Build Back Better Act:
"Americans are paying 44% more for gas today than they were a year ago. Families and small businesses are feeling the financial pain of high gas prices, high inflation and low wage growth. Adding new fees or imposing new taxes on domestic energy production will drive prices higher on nearly everything in America. Purposefully imposing these new costs on Americans will hurt US families and businesses, accelerate inflation, and cripple our energy independence while strengthening our adversaries abroad and doing nothing to meaningfully address climate change. In the face of high gas prices and rising inflation, we urge the committee to support policies that promote new technologies and lower emissions, but do not penalize families and small businesses that are just trying to make ends meet and return to some sense of normalcy coming out of the pandemic," CEA Federal Affairs Advisor Michael Zehr said.
###
About Consumer Energy Alliance
Consumer Energy Alliance (CEA) is the leading voice for sensible energy and environmental policies for consumers, bringing together families, farmers, small businesses, distributors, producers, and manufacturers to support America's environmentally sustainable energy future. With more than 550,000 members nationwide, we are committed to leading the nation's dialogue around energy, its critical role in the economy, and how it supports the vital supply chains for the families and businesses that depend on them. CEA works daily to encourage communities across the nation to seek sensible, realistic, and environmentally responsible solutions to meet our nation's energy needs.
Contact:
Bryson Hull
(202) 657-2855
bhull@consumerenergyalliance.org