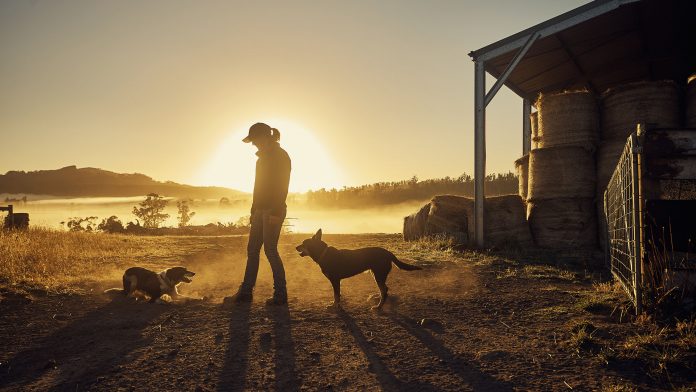 WASHINGTON, D.C. – Consumer Energy Alliance (CEA), the leading energy and environmental advocate for families and businesses, released the following statement as the House Natural Resources Committee met today to discuss reconciliation allocations to determine the budget for the Department of Interior for fiscal year 2022:
"As the House Natural Resources Committee meets today to discuss provisions for the reconciliation bill, we urge lawmakers to remember how domestic energy policies directly affect the prices consumers face at the pump. Average U.S. gas prices are already 40% higher today than they were a year ago, and families and small businesses are struggling. Given the economic realities posed by inflation and higher gas prices, we encourage lawmakers to take responsible actions that stabilize and lower the costs to U.S. consumers," CEA Federal Affairs Advisor Michael Zehr said.
"In addition to countering rising gas prices and employing tens of thousands of Americans, U.S.-produced energy is held to some of the most rigorous environmental standards in the world. As policy makers grapple with how to deal with high gas prices, it is worth noting that approaches restricting domestic production and asking OPEC to produce more oil and gas would harm both our economy and our environment while returning the U.S. to dangerous dependency on the Middle East."
"The U.S. can lead the world on emissions reductions while addressing high gas prices facing consumers by encouraging continued efficient and environmentally sound development of U.S. natural resources. Simply outsourcing production to less regulated areas will not address the climate challenge or help U.S. consumers. Developing a competitive federal leasing program will not only help the Administration meet its climate goals, but it will lower gas prices and benefit the environment by reducing dependence on foreign countries for our energy needs."
"Raising fees and royalties on domestic production, as some policymakers have proposed, will increase energy costs to U.S. consumers who are already facing 40% higher prices at the pump than just a year ago. At a time when so many families and businesses are struggling to fill their tanks and keep the lights on, purposefully increasing these costs seems misguided and insensitive to the real financial challenges facing American families and small businesses."
"We strongly urge lawmakers to consider the impacts of their decisions on American energy consumers during the hearing today."
###
About Consumer Energy Alliance
Consumer Energy Alliance (CEA) is the leading voice for sensible energy and environmental policies for consumers, bringing together families, farmers, small businesses, distributors, producers, and manufacturers to support America's environmentally sustainable energy future. With more than 550,000 members nationwide, we are committed to leading the nation's dialogue around energy, its critical role in the economy, and how it supports the vital supply chains for the families and businesses that depend on them. CEA works daily to encourage communities across the nation to seek sensible, realistic, and environmentally responsible solutions to meet our nation's energy needs.
Contact:
Bryson Hull
(202) 657-2855
bhull@consumerenergyalliance.org