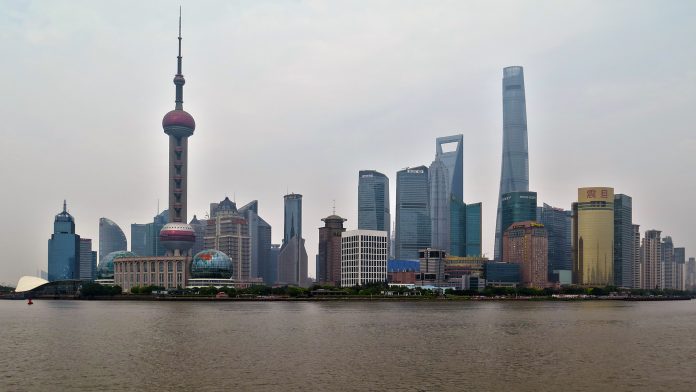 A new tally of global cities' emissions finds that the top 25 are responsible for 52% of the planet's urban greenhouse gas emissions. Twenty-three of those are in China. CEA President David Holt dives into why it's imperative the U.S. uses its innovation and leadership to spur other nations to make meaningful progress if they want to see global environmental improvement.
Natural gas is in large part responsible for our emissions reductions, as is our more recent and growing wind and solar power deployment. All of this ought to be applauded, not derided. It's all good for our families, small businesses and farmers, and our economy. Energy is fundamental to a modern life, and it is essential to a healthy economy and population.

Yet the "we must do more" gang is silent on China's rapidly increasing emissions. This comes while the U.S. continues to rapidly reduce our emission – including carbon, volatile organic compounds, nitrogen oxides, and many, many more.

Americans should demand reliable, affordable and environmentally superior energy. We must accept nothing less, and tell our leaders we are watching what is happening in the rest of the world.
Read more – Real Clear Energy