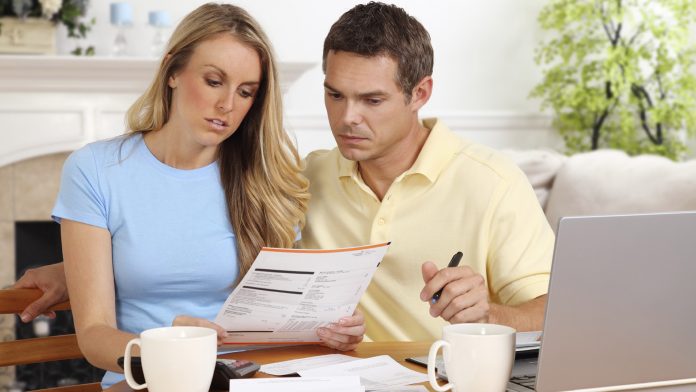 Georgians concerned about high gasoline prices, inflation, and high home heating bills this winter need look no further than the United Kingdom or California to see how bad things get when fact-free activist demands become energy policy.
The high prices and systemic failures of energy policy did not happen overnight, and Georgians would do well to heed the lessons unfolding before them in real time.
Californians are paying some of the highest electricity rates in the country, yet can barely keep the lights on. This is the direct result of misguided activism – the shuttering of natural gas-fired generation plants and the state's remaining nuclear plant – being turned into actual policy.
Meanwhile, British consumers are facing long gasoline lines to get what little is available, and a natural gas shortage caused by poor public policy is sending prices soaring, so the UK winter is expected to be long, cold, dark, and potentially dangerous. All this is directly caused by to a too-rapid wholesale shift away from reliable, affordable power sources to less predictable ones, without fully thought-out planning.
The Californian and British energy crises are what happens when ideology dictates energy policy, instead of the cold, hard realities that working solutions require.
Likewise, high gasoline prices are what happens when the federal government intentionally blocks American energy production, cancels pipelines, and begs OPEC+ nations – never a friend of the U.S. economy – for help.
This policy is driven by zealots who protest against natural gas, pipelines, power stations, and oil and gas production. They have no remedy for the harm that comes to families and businesses if they get their way and don't care, either. And they refuse to acknowledge that we can achieve our climate goals and use traditional energy thoughtfully – much to the detriment of the public.
All of this is harmful for America's economic and energy security, and our environment because it increases emissions. U.S. oil and gas is produced under the world's strongest environmental standards, which Russia and Venezuela do not share. Nor do they share our best interests, not unlike anti-energy activists.
America is energy self-sufficient and has delivered the world's largest emissions reductions. Georgians should urge their leaders to question any proposal that seeks to restrict energy options without first examining the impact on reliability, affordability and environmental progress.
Let the failures of others like California and the UK light the way to better energy policy.