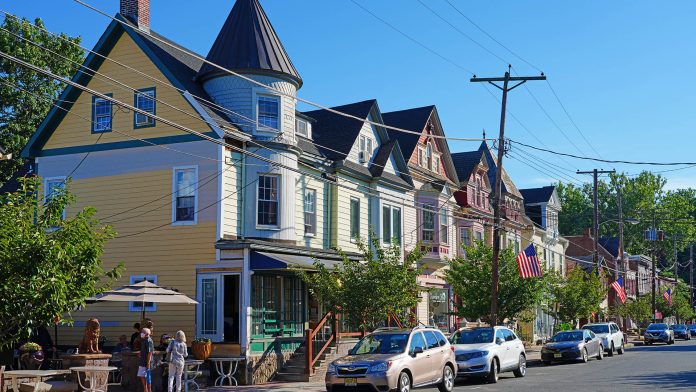 CEA Mid-Atlantic Executive Director Mike Butler examines New Jersey's Energy Master Plan and the cost implications it will have for consumers and small businesses throughout the state. The cost of the Energy Master Plan proposed in January 2020 won't be known until the end of 2022, almost three years after it was put forward.
The independent nonprofit Affordable Energy for New Jersey coalition calculated it will cost $525 billion to meet the governor's power goals of 50% renewables by 2030 and 100% by 2050. That translates into an estimated $56,450 for each of the state's nearly 9.3 million residents.

Affordable Energy estimates that meeting the EMP's electric vehicle mandate alone could cost $176 billion — that's $2 billion more than the Biden administration originally planned to spend on EVs nationwide. Electrifying homes and businesses will cost $65 billion, and upgrading the state's energy system will require customers to pay another $12.5 billion.

All of this without even asking consumers if they'd like to keep their gas stove, furnace or hot water heater.
Read more – NJ.com