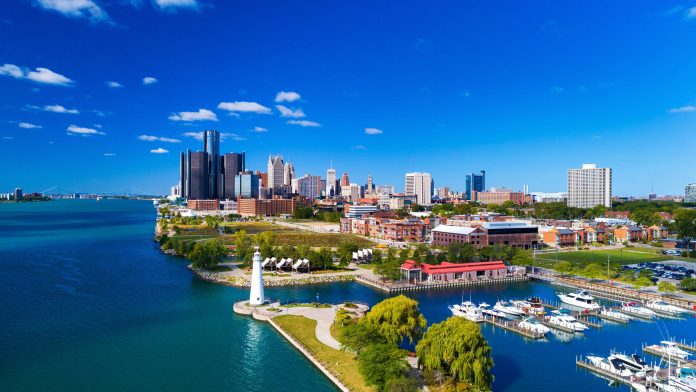 LANSING, Michigan – Consumer Energy Alliance (CEA), the leading energy and environmental advocate for families and businesses, issued the following comments today after the State of Michigan dropped a lawsuit over the Line 5 project:
"It's unfortunate that instead of working to protect Michigan jobs and the Great Lakes by supporting Line 5 and the Line 5 Tunnel Project, Governor Whitmer and Attorney General Nessel continue to find innovative ways to waste taxpayer dollars on frivolous lawsuits," CEA Midwest Director Chris Ventura said.
"After her continual losses in the Michigan court system to stop the Line 5 Tunnel Project, Attorney General Nessel wisely withdrew from yet another lawsuit she would have lost. Unfortunately for Michigan's taxpayers, she has recommitted her office to pursue yet another frivolous state lawsuit against Line 5."
"The folly is breathtaking. The State of Michigan could better spend its time and taxpayer money figuring out how to lower energy costs for Michiganders, rather than fighting a much needed and environmentally responsible energy project that is only opposed by a few vocal anti-energy activists. Regular people are already feeling the pinch of the highest gasoline prices in seven years, and like the rest of the country, are expected to shoulder winter energy bills that will cost at least $13.6 billion more than last year."
###
About Consumer Energy Alliance
Consumer Energy Alliance (CEA) is the leading voice for sensible energy and environmental policies for consumers, bringing together families, farmers, small businesses, distributors, producers, and manufacturers to support America's environmentally sustainable energy future. With more than 550,000 members nationwide, we are committed to leading the nation's dialogue around energy, its critical role in the economy, and how it supports the vital supply chains for the families and businesses that depend on them. CEA works daily to encourage communities across the nation to seek sensible, realistic, and environmentally responsible solutions to meet our nation's energy needs.
Contact:
Bryson Hull
(202) 657-2855
bhull@consumerenergyalliance.org