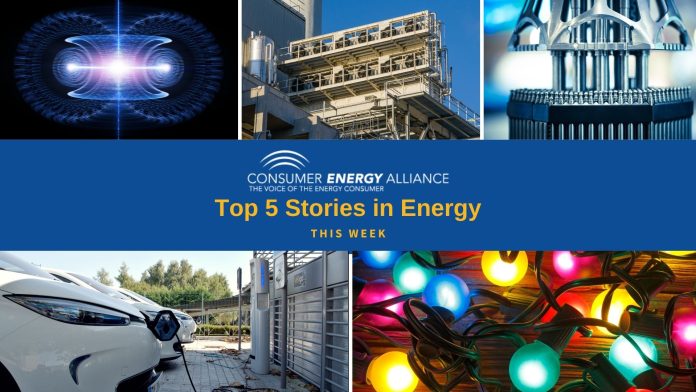 The White House commented on Monday that the U.S. will proceed with its plan to release 50 million barrels of oil from its strategic reserves despite a new coronavirus variant triggering a sharp drop in crude prices. OPEC stayed the course this week, sticking to their planned 400,000-barrels-a-day production increase and did not give in to the fears surrounding the recent price crash due to the omicron variant virus worries.
Clean energy analysts expressed concern on Wednesday that rising costs might erase years of renewable energy progress. They are increasingly uncertain that renewables and batteries can sustain their long-running price declines due to the high price of key raw materials like steel, aluminum and copper.
In 2020, the value of energy trade between the United States and Canada declined. A new report released by the EIA on Thursday found U.S. energy imports from Canada fell by 31% in 2020 compared with 2019, and the value of U.S. energy exports to Canada fell 34%, according to data from the U.S. Census Bureau.