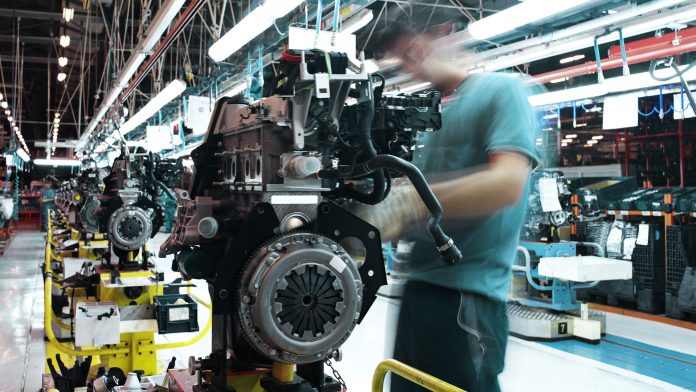 As higher gasoline and diesel prices continue to harm consumers and small businesses, The Columbus Dispatch examined the impact shutting down Line 5 would have across Ohio, citing CEA's economic impact report.
Shutting down the line would cost Ohio, Michigan, Pennsylvania and Indiana at least 33,000 jobs and losses of $20.8 billion to consumers in those states, according to an analysis requested by the Consumers Energy Alliance, a consumer group dedicated to affordable and reliable energy supplies.

About two-thirds of the consumer losses would be in Ohio, more than four times the losses of those in Michigan, even though the line runs through Michigan, according to the report.
Read more – The Columbus Dispatch