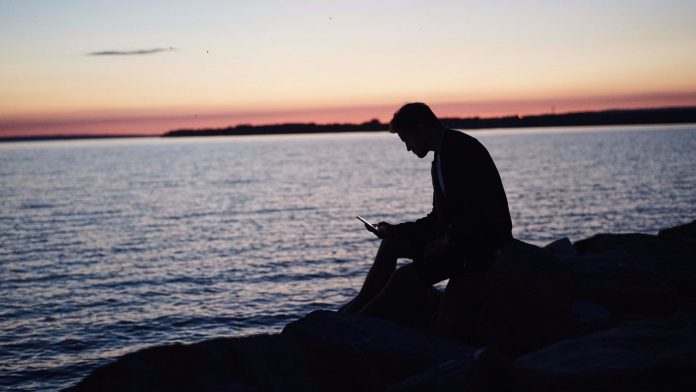 With prices continually rising at the gas pump, CEA's Kevin Doyle looked at some of the causes of higher energy prices and when families may find relief at the pump.
Consumer Energy Alliance officials said more demand post COVID lockdown and supply chain issues create the perfect storm for inflation.

"Energy prices over the last year went up 59% for consumers, families, and businesses," Consumer Energy Alliance Florida Executive Director Kevin Doyle said.
Read more – CBS 47 Action Jax News