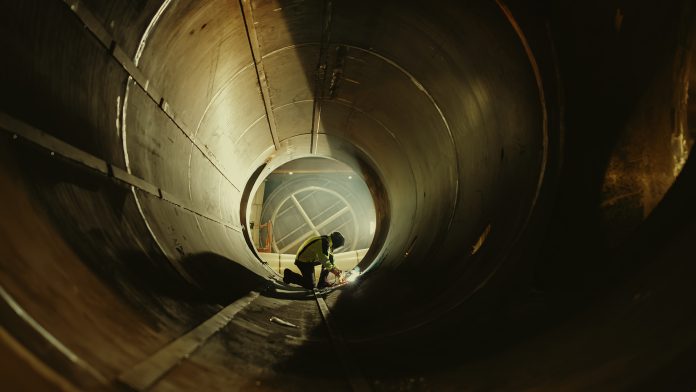 The Michigan Public Service Commission began hearing testimony on January 14 related to a permit request by Enbridge to relocate a section of the Line 5 pipeline beneath the lakebed of the Straits of Mackinac.
CEA's independent report, The Regional Economic and Fiscal Impacts of an Enbridge Line 5 Shutdown, was recently citied examining the substantial economic impact and job losses losing this pipeline would have on Ohio and the Midwest.
A study released by the Consumer Energy Alliance this past summer concluded that total economic losses of closing Line 5 could reach $20.8 billion in lost economic activity in Michigan, Ohio, Indiana and Pennsylvania.
Read more – The Center Square