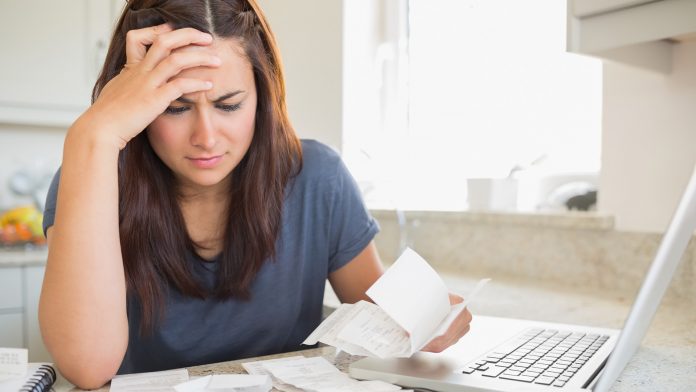 Consumer Group Urges Senate, House Committees to Look for Practical Solutions to Energy Cost Crisis
WASHINGTON  – Consumer Energy Alliance (CEA), the leading energy and environmental advocate for families and businesses, issued the following statement ahead of a House Oversight Committee hearing on oil and gas companies and a Senate Energy and Natural Resources (ENR) hearing that will include a rare second confirmation interview with President Biden's nominee for principal deputy assistant secretary for land and mineral management at the Interior Department.
"Reducing record high energy prices and the highest inflation in 40 years should be the primary focus of our elected leaders right now. We hope the House Oversight Committee hearing will focus on inclusive energy and environmental solutions that will produce the energy families, parents and small businesses need to survive," CEA Federal Affairs Adviser Michael Zehr said. "We all want a clean environment and we support efforts to reduce emissions and diversify the energy supply. But it is now clear that the Administration has a de facto ban on offshore drilling along with ongoing regulatory red tape that is limiting our energy choices and leading to shortages, outages, increased costs, decreased reliability and increased emissions."
"We urge members of the Senate ENR committee to raise questions as to why the Congressionally mandated federal offshore oil and gas lease sales and the five-year planning process have been delayed in the Interior Department. Again, our elected leaders need to find ways to lower costs for Americans, while keeping up our world-leading emissions reductions," Zehr said. "Unfortunately, we are witnessing the opposite approach now and in 2021, which marked the first deterioration in our overall environmental progress in several years. Practical policy designed to keep energy affordable helps our environment, and unnecessary restrictions only limit our options to build on our environmental record while keeping costs affordable."
###
About Consumer Energy Alliance
Consumer Energy Alliance (CEA) is the leading voice for sensible energy and environmental policies for consumers, bringing together families, farmers, small businesses, distributors, producers, and manufacturers to support America's environmentally sustainable energy future. With more than 550,000 members nationwide, we are committed to leading the nation's dialogue around energy, its critical role in the economy, and how it supports the vital supply chains for the families and businesses that depend on them. CEA works daily to encourage communities across the nation to seek sensible, realistic, and environmentally responsible solutions to meet our nation's energy needs.
Contact:
Bryson Hull
(202) 657-2855
bhull@consumerenergyalliance.org