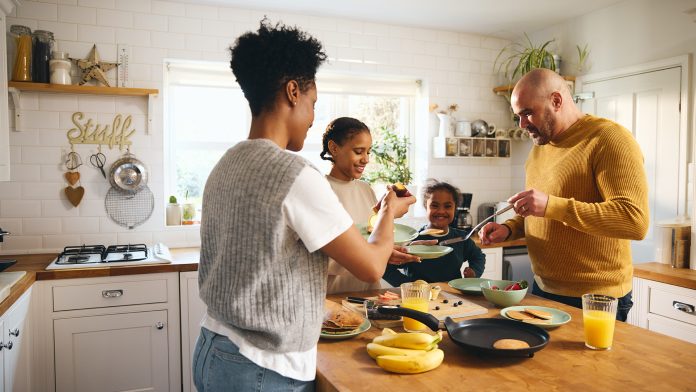 RICHMOND, VA – Consumer Energy Alliance (CEA), the leading energy and environmental advocate for families and businesses, issued the following statement regarding the introduction of House Bill 1257, which proposes to ensure that all natural gas ratepayers have continued access to affordable, reliable natural gas service in Virginia:
"CEA applauds Leader Kilgore for sponsoring this important legislation that will protect Virginia's families and small businesses from ill-conceived calls to prohibit the use and availability of reliable, safe and clean fuels like natural gas," CEA Southeast Executive Director Kevin Doyle said.
"Extreme activists who are advocating for bans on energy choices and removing options fail to understand the devastating harm they would cause to families, business and industries that rely on natural gas for electricity, manufacturing and heating; while offering no assistance to our shared efforts of meeting environmental goals and marching toward net zero carbon emissions."
"Energy service bans or phase-outs would cost Virginia's families and businesses billions, a burden that would be ruinous for those living at or below the poverty level and small businesses already suffering from inflation."
CEA in August released a report which found that a natural gas ban could cost a household in the Richmond area over $26,000 from "forced electrification" with heat pump installations, wiring upgrades, appliance replacement and permitting or ductwork, depending on how dependent a home was on the fuel.
"Virginia's General Assembly has an opportunity to do what nearly 20 states have already done across the nation by passing sensible legislation to preserve access to affordable, reliable and environmentally responsible energy for all Virginians. With oil over $90 a barrel, inflation at its highest level in 40 years, and stock market jitters, now is the time to ensure that the Commonwealth has a sensible energy policy that preserves affordable and reliable energy."
"We hope this year's General Assembly joins other states across the nation in support of this common-sense legislation that protects consumers, families, and businesses across the Commonwealth."
###
About Consumer Energy Alliance
Consumer Energy Alliance (CEA) is the leading voice for sensible energy and environmental policies for consumers, bringing together families, farmers, small businesses, distributors, producers, and manufacturers to support America's environmentally sustainable energy future. With more than 550,000 members nationwide, we are committed to leading the nation's dialogue around energy, its critical role in the economy, and how it supports the vital supply chains for the families and businesses that depend on them. CEA works daily to encourage communities across the nation to seek sensible, realistic, and environmentally responsible solutions to meet our nation's energy needs.
Contact:
Bryson Hull
(202) 657-2855
bhull@consumerenergyalliance.org