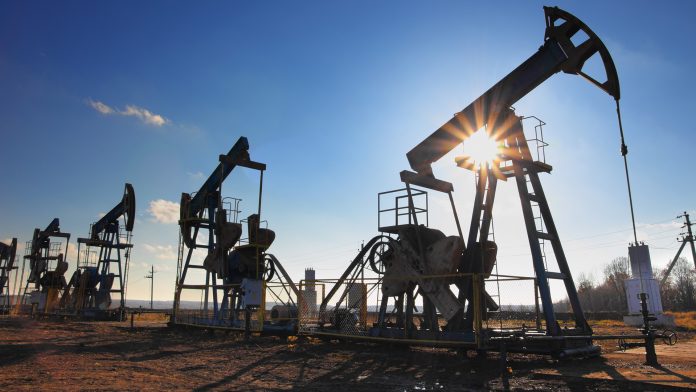 WASHINGTON – David Holt, President of Consumer Energy Alliance (CEA), the leading energy and environmental advocate for families and businesses, issued the following statement in response to President Biden's State of the Union Address.
"We wonder why the president's rallying cry of 'Make it in America' excludes the American oil and gas industry, since his stated goal is to reduce dependence on foreign supply chains. The president's address missed the opportunity to make a course correction and loosen the stranglehold put on the domestic energy industry through over-regulation and poor policies. Americans desperately need a realistic response to high energy prices and the highest inflation in 40 years, and they did not hear that in the State of the Union."
"American families and small businesses instead have been asked to make more economic sacrifices, while the Administration is using every tool in its toolbox to hamper domestic energy production, as it has since day one. Instead of meeting our own growing energy needs, we are sending $67 million a day to Russia for imports of oil produced with little regard for the environment and asking foreign nations to supply energy we have here in America."
"Americans should not be fooled into thinking that a Strategic Petroleum Reserve release of what's roughly a day of U.S. oil consumption will make any difference when they fill up their gas tanks."
"We are more than 1.5 million barrels a day below the peak production of 2019, when oil prices averaged a mere $57 a barrel. Getting our energy industry back in action is the fastest way to lower prices and take the financial pressure off Americans, not copying the failed energy policies which left the U.K. and Germany vulnerable to extreme high prices and inadequate energy – before Putin invaded Ukraine."
"Americans should demand that our leaders open every domestic opportunity for energy, be it for oil and gas in the Gulf of Mexico, natural gas pipelines or expanded wind, hydro, solar and nuclear power across the country. The Biden Administration must not repeat Europe's mistakes, nor avoid the easiest, most logical solution to our energy crisis – drilling more here and banning dirtier Russian oil. To do otherwise only strengthens the Putins of the world while hurting ordinary Americans."
###
About Consumer Energy Alliance
Consumer Energy Alliance (CEA) is the leading voice for sensible energy and environmental policies for consumers, bringing together families, farmers, small businesses, distributors, producers, and manufacturers to support America's environmentally sustainable energy future. With more than 550,000 members nationwide, we are committed to leading the nation's dialogue around energy, its critical role in the economy, and how it supports the vital supply chains for the families and businesses that depend on them. CEA works daily to encourage communities across the nation to seek sensible, realistic, and environmentally responsible solutions to meet our nation's energy needs.
Contact:
Bryson Hull
(202) 657-2855