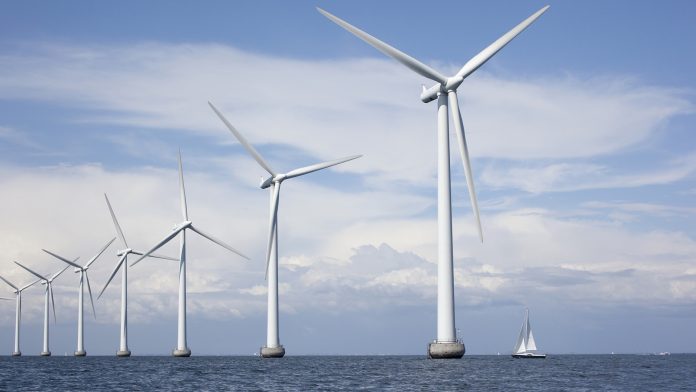 WASHINGTON – Consumer Energy Alliance (CEA), the leading energy and environmental advocate for families and businesses, on Friday released the following statement after the Department of Interior announced the record results of the New York Bight offshore wind lease sale. The $4.37 billion in bids from six companies is the highest offshore energy lease sale in U.S. history.
"The $4.37 billion in bids the New York Bight lease sale generated is far more than the highest-grossing offshore energy lease sale in history. It is the put-your money-where-your-mouth-is dawn of America's newest and hottest emerging market," CEA Federal Affairs Adviser Michael Zehr said.
"These bids are the seed money for a transformative wave of industrial activity that will put American steel, concrete and technology in the water, while creating thousands of new jobs and tens of billions of dollars in new business opportunities across the country."
"Offshore wind has the potential to reinvigorate coastal communities, create new manufacturing and technology businesses in all 50 states and above all, provide a new way to meet America's increasing energy demands well into the future."
###
About Consumer Energy Alliance
Consumer Energy Alliance (CEA) is the leading voice for sensible energy and environmental policies for consumers, bringing together families, farmers, small businesses, distributors, producers, and manufacturers to support America's environmentally sustainable energy future. With more than 550,000 members nationwide, we are committed to leading the nation's dialogue around energy, its critical role in the economy, and how it supports the vital supply chains for the families and businesses that depend on them. CEA works daily to encourage communities across the nation to seek sensible, realistic, and environmentally responsible solutions to meet our nation's energy needs.
Contact:
Bryson Hull
(202) 657-2855
bhull@consumerenergyalliance.org