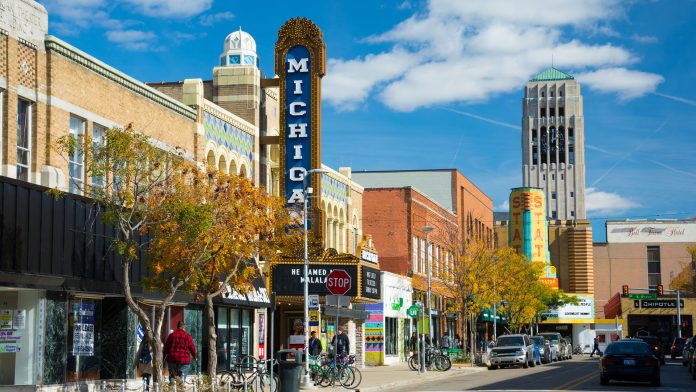 Michigan Laborers Business Manager Geno Alessandrini talks about CEA's latest report on the impact shutting down Line 5 without an alternative in place.  One of the consequences will be the loss of thousands of jobs across Michigan.
The Michigan Laborers District Council is an affiliation of seven local unions representing 13,000 Michigan workers. Those men and women are building Michigan's future one project at a time, but the push from some to shut down the safe Line 5 pipeline threatens their good-paying jobs.

According to the new report from CEA, a shutdown would cost Michigan more than 6,600 jobs right away, $3 billion in economic activity, and tens of millions of dollars in tax revenue that funds our local schools and first responders.
Read more – Iron Mountain Daily News