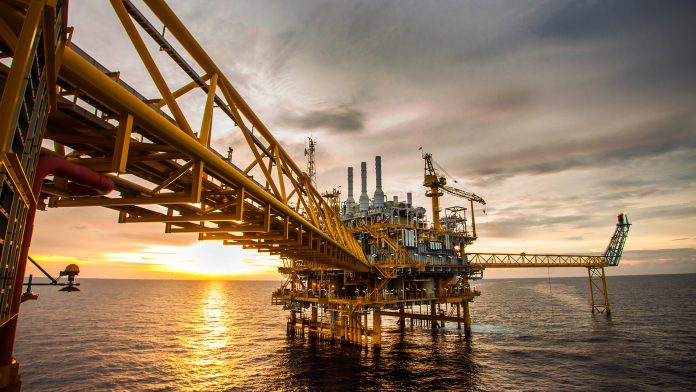 WASHINGTON, D.C. – Consumer Energy Alliance (CEA), the leading energy and environmental advocate for families and businesses, released the following statement as the House Appropriations Committee met today to discuss the Department of Interior's budget for fiscal year 2023:
"We urge the House Appropriations Committee to allocate adequate funding to America's federal offshore leasing program," CEA Federal Affairs Advisor Michael Zehr said. "Americans are struggling to pay for a tank of gas, inflation is at 40-year highs and the Administration sent prices up by more than a dollar before the war in Ukraine by hampering U.S. production. It is all but negligent, and likely counter to Congressional intent, to eliminate funding for our offshore leasing program in the Gulf of Mexico."
"Besides countering rising fuel prices and employing tens of thousands of Americans, U.S. energy is produced under some of the most rigorous environmental standards in the world. That point of environmental pride is not shared by most of the countries the Administration has begged for oil to meet U.S. energy demand. The Gulf of Mexico is the least carbon-intensive offshore source in the world. We should use it to help lower global emissions, achieve our shared environmental goals, and produce the energy America's citizens – and our European allies reliant on Russia – desperately need."
###
About Consumer Energy Alliance
Consumer Energy Alliance (CEA) is the leading voice for sensible energy and environmental policies for consumers, bringing together families, farmers, small businesses, distributors, producers, and manufacturers to support America's environmentally sustainable energy future. With more than 550,000 members nationwide, we are committed to leading the nation's dialogue around energy, its critical role in the economy, and how it supports the vital supply chains for the families and businesses that depend on them. CEA works daily to encourage communities across the nation to seek sensible, realistic, and environmentally responsible solutions to meet our nation's energy needs.
Contact:
Bryson Hull
(202) 657-2855
bhull@consumerenergyalliance.org