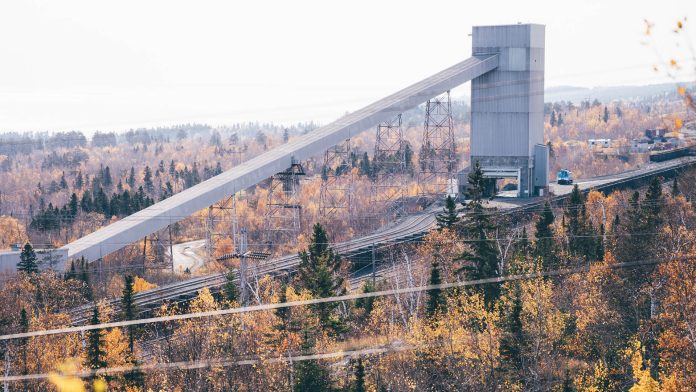 WASHINGTON, D.C. – Consumer Energy Alliance (CEA), the leading energy and environmental advocate for families and businesses, released the following statement as the House Natural Resources Subcommittee on Energy and Mineral Resources held a hybrid hearing titled, "Reforming the Mining Law of 1872" and considered H.R. 7580, The Clean Energy Minerals Reform Act.
"Thank you to the subcommittee for highlighting the importance of critical minerals to our nation. From cobalt, copper and nickel to silver, lithium and manganese, these minerals are essential to our nation's energy future, and demand is only growing," CEA Federal Affairs Advisor Michael Zehr said. "With the World Bank Group estimating mineral production demands could increase by nearly 500% or more by 2050, now is not the time to create uncertainty and additional burdens when consumers need these materials for so many parts of their daily lives."
"As a conservation leader in the House, we applaud Chairman Raúl M. Grijalva's commitment to advancing safe, responsible mining and clean energy. We look forward to working with the Committee on policies to accelerate the deployment of new technologies and renewables. However, we are concerned that aspects of this legislation could hinder and disincentivize domestic development of the very minerals needed to support the transition to an energy future with reduced emissions."
Zehr added: "With the Biden-Harris Administration releasing a new Permitting Action Plan to strengthen and accelerate Federal permitting and environmental reviews, we also urge the committee to consider permitting reform for all energy programs to help support all our energy resources to ensure we meet our needs from a variety of sources."
###
About Consumer Energy Alliance
Consumer Energy Alliance (CEA) is the leading voice for sensible energy and environmental policies for consumers, bringing together families, farmers, small businesses, distributors, producers, and manufacturers to support America's environmentally sustainable energy future. With more than 550,000 members nationwide, we are committed to leading the nation's dialogue around energy, its critical role in the economy, and how it supports the vital supply chains for the families and businesses that depend on them. CEA works daily to encourage communities across the nation to seek sensible, realistic, and environmentally responsible solutions to meet our nation's energy needs.
Contact:
Bryson Hull
(202) 657-2855
bhull@consumerenergyalliance.org