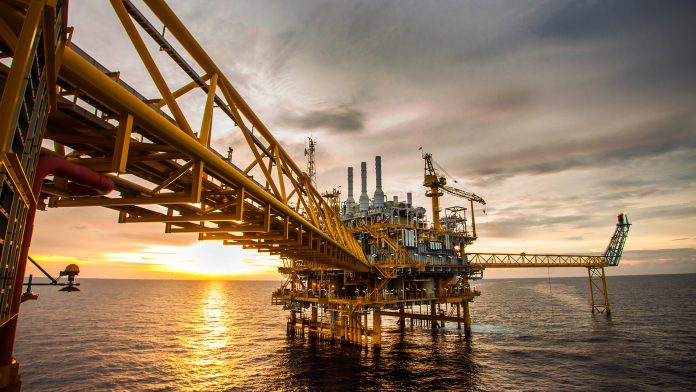 Announcement of next steps in five-year offshore plan positive, but inadequate
WASHINGTON  – Consumer Energy Alliance (CEA), the leading energy and environmental advocate for families and businesses, issued the following statement after Interior Secretary Deborah Haaland announced that the first part of the five-year offshore lease planning process will be completed by the June 30 deadline, during her appearance before the Senate Energy and Natural Resources Committee today.
"We appreciate the announcement of some forward progress in the five-year planning process, delays in which were blamed on the previous administration, lawsuits and factors, resulting in this Administration not able to meet their own mandated deadlines in time. The entire process should have been completed by June 30, but the Secretary said only the first part will be done by then."
"However, her lack of a clear response to Senators' questions about whether a DOI statement saying the proposed program 'is not a decision to issue specific leases or to authorize any drilling or development' is concerning."
"After a 16 month 'pause' on all leasing and new production in America, anything less then multiple Gulf of Mexico lease sales a year is inadequate to help Americans facing gas prices that today reached a new record high of $4.59 a gallon. Families everywhere are hurting – it is real. We are glad to hear the Secretary's comments that she understands the pain Americans are feeling, but without concrete action, the Biden Administration's approach will continue to abet high prices at the pump."
"CEA thanks Senators Kelly, Cassidy and Manchin for their recognition that the Gulf is one of the lowest-carbon producing basins in the world, and their forceful, factual arguments in favor of this path. Restarted leasing is the fastest way to help families and small businesses out of this twin energy and inflation crisis."
###
About Consumer Energy Alliance
Consumer Energy Alliance (CEA) is the leading voice for sensible energy and environmental policies for consumers, bringing together families, farmers, small businesses, distributors, producers, and manufacturers to support America's environmentally sustainable energy future. With more than 550,000 members nationwide, we are committed to leading the nation's dialogue around energy, its critical role in the economy, and how it supports the vital supply chains for the families and businesses that depend on them. CEA works daily to encourage communities across the nation to seek sensible, realistic, and environmentally responsible solutions to meet our nation's energy needs.
Contact:
Bryson Hull
(202) 657-2855
bhull@consumerenergyalliance.org