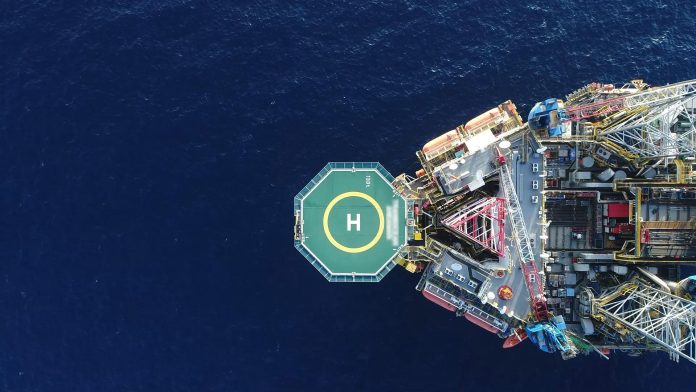 WASHINGTON, D.C. – Consumer Energy Alliance (CEA), the leading energy and environmental advocate for families and businesses, released the following statement as the Senate Energy and Natural Resources Committee met today to examine the Department of Interior's fiscal year 2023 budget:
"As Senators meet to discuss President Biden's fiscal year 2023 budget request for the U.S. Department of Interior, we urge lawmakers to provide adequate funding to America's federal offshore leasing program," CEA Federal Affairs Advisor Michael Zehr said. "The Biden Administration's backtracking on plans for three offshore lease sales, including two in the Gulf of Mexico, makes this all the more urgent."
"Families and businesses are in desperate need of affordable energy to fill up their tanks, heat and cool their homes and run their businesses. Misguided efforts to shut down the Gulf of Mexico to new investment will result in higher prices, more global emissions and the continued deterioration of our country's energy independence. Limiting U.S. production not only denies Americans immediate relief from record gasoline prices, it limits our ability to support our allies abroad. This Administration's policy choices up to this point have created a regulatory situation in which companies cannot be certain their multi-year investments in the Gulf will be free from abnormal government interference," Zehr said.
"However, we do not believe it is too late. With appropriate funding, legislative leadership and an overdue course correction from this Administration, we can produce the resources we need and supply our allies with abundant and environmentally responsible energy. The Gulf of Mexico is the least carbon-intensive offshore source in the world. Shutting that down means demand will be met with higher-emitting production from rival nations like Iran and Venezuela, since Russia is no longer an option. Offshore leases also generate significant funding for conservation and national parks, thanks to the Great American Outdoors Act, the Gulf of Mexico Energy Security Act and the Land and Water Conservation Fund."
"We hope Senators will remember the enormous benefits that Americans and our environment receive from our offshore leasing program. It is imperative the Administration utilize our offshore resources if its intent is truly to lower energy prices and provide the world with the energy it needs."
###
About Consumer Energy Alliance
Consumer Energy Alliance (CEA) is the leading voice for sensible energy and environmental policies for consumers, bringing together families, farmers, small businesses, distributors, producers, and manufacturers to support America's environmentally sustainable energy future. With more than 550,000 members nationwide, we are committed to leading the nation's dialogue around energy, its critical role in the economy, and how it supports the vital supply chains for the families and businesses that depend on them. CEA works daily to encourage communities across the nation to seek sensible, realistic, and environmentally responsible solutions to meet our nation's energy needs.
Contact:
Bryson Hull
(202) 657-2855
bhull@consumerenergyalliance.org