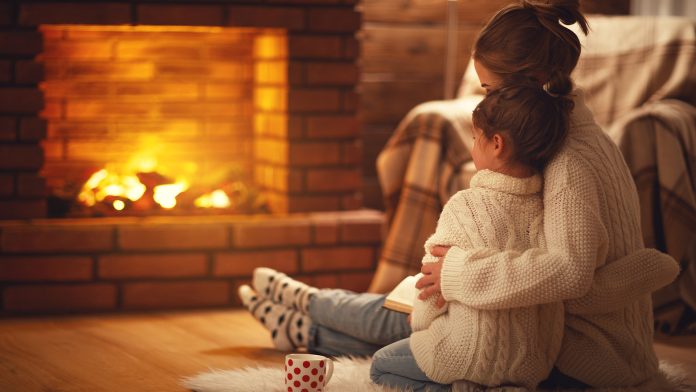 Harrisburg, PA  – Consumer Energy Alliance (CEA), the leading energy and environmental advocate for families and businesses, today testified at a Pennsylvania House of Representatives Republican Policy Committee hearing on rising energy costs in the state. Following the committee hearing, CEA Mid-Atlantic Director Mike Butler released the following statement:
"A key question the public should be asking of policy makers and elected officials is why are we making it harder for regular people, small businesses, farmers and industries to get back to work and save on energy costs? Energy is a fundamental right, and Pennsylvania of all places as the nation's second largest provider of energy to other states behind only Texas, should lead the way and advance a legislative and regulatory agenda that recognizes that."
"Two-thirds of Pennsylvania households use natural gas as their primary home heating fuel. Policies that limit reliable and affordable sources like natural gas from our energy mix, or interfere with the construction of critical infrastructure including pipelines, will lead to higher energy bills, significant service disruptions, and increase income inequality while doing little to achieve the environmental progress we all desire. We need only look to similar policies enacted in Germany and the UK to see how disastrous they are, in terms of increasing costs as much as 300 percent and making energy critically scarcer."
"In a state where 12% of the population lives at or below the poverty line, and 1.5 million Pennsylvanians are spending nearly a quarter of their annual income on energy expenses – any effort to limit affordable and reliable energy will be detrimental to them and anyone on low or fixed incomes."
"We hope our elected leaders will keep in mind the role traditional energy sources like natural gas and will play in our energy future, along with advanced technologies and renewables like wind and solar, to help ensure our communities, families and small businesses' energy needs are met without placing anyone at risk of financial harm. CEA stands ready to work with Pennsylvania's elected leaders in pursuit of smart, realistic policies that allow for affordable energy and environmental progress for all and supports the public's right to keep the energy service they want."
###
About Consumer Energy Alliance
Consumer Energy Alliance (CEA) is the leading voice for sensible energy and environmental policies for consumers, bringing together families, farmers, small businesses, distributors, producers, and manufacturers to support America's environmentally sustainable energy future. With more than 550,000 members nationwide, we are committed to leading the nation's dialogue around energy, its critical role in the economy, and how it supports the vital supply chains for the families and businesses that depend on them. CEA works daily to encourage communities across the nation to seek sensible, realistic, and environmentally responsible solutions to meet our nation's energy needs.
Contact:
Bryson Hull
(202) 657-2855
bhull@consumerenergyalliance.org