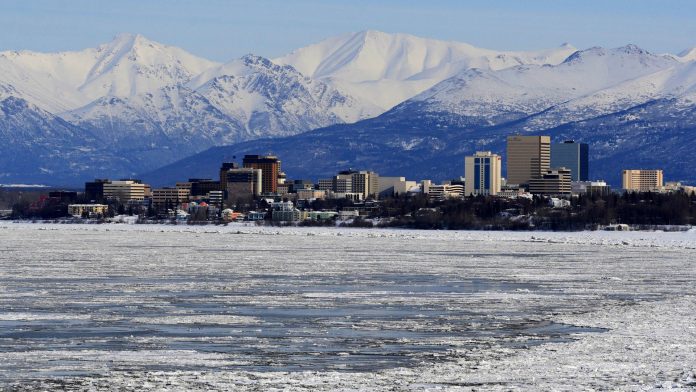 Domestic Production Must Be a National Priority in Wake of Global Realities 
WASHINGTON  – Consumer Energy Alliance (CEA), the leading energy and environmental advocate for families and businesses, issued the following statement in response to The Biden Administration's approval of the $8 Billion Willow Project in Alaska.
"This approval is the product of compromise that balances the needs of American families and small businesses for affordable, available energy with a commitment to environmental improvement," CEA President David Holt said. "Alaska's National Petroleum Reserve is there for the purpose of maintaining our energy, economic and national security and the Willow Project is a prudent use of it."
"The premise of much of the extremist 'keep it in the ground' activism against natural gas and oil is based on shaming, gaslighting and the presumption that most people do not want a cleaner environment. The fact is, all reasonable Americans want environmental improvement and affordable, reliable energy."
"Projects like this that undergo years of permitting and approvals to ensure environmental and safety rigor are the way forward. Hasty changes to energy systems have failed everywhere they've been tried, from California to Germany, to the detriment of the environment and people's lives and finances."
"We encourage the Biden Administration to stop letting the extremes dictate what must be practical and responsible if we want to preserve America's energy security and avoid costly mistakes. A faster conclusion to the overdue Five-Year offshore leasing plan for the Gulf of Mexico is another avenue for the Administration to demonstrate again that it values Americans' needs over an illogical, extremist ideology."
###
About Consumer Energy Alliance
Consumer Energy Alliance (CEA) is the leading voice for sensible energy and environmental policies for consumers, bringing together families, farmers, small businesses, distributors, producers, and manufacturers to support America's environmentally sustainable energy future. With more than 550,000 members nationwide, we are committed to leading the nation's dialogue around energy, its critical role in the economy, and how it supports the vital supply chains for the families and businesses that depend on them. CEA works daily to encourage communities across the nation to seek sensible, realistic, and environmentally responsible solutions to meet our nation's energy needs.
Contact:
Bryson Hull
(202) 657-2855
bhull@consumerenergyalliance.org