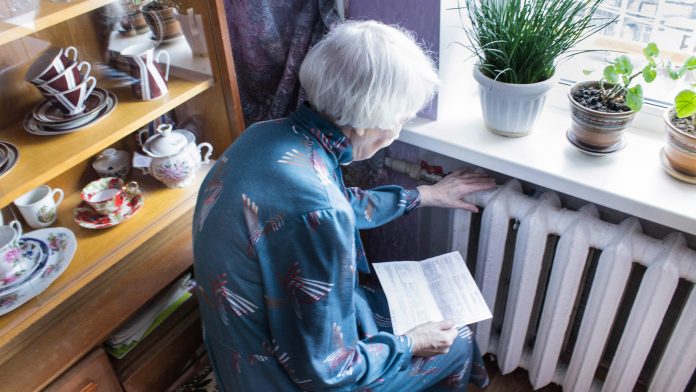 We are in an exciting, evolutionary moment for energy and the environment. Wind and solar power are coming onto the grid at a breakneck pace, carbon capture and storage is taking off, and emissions are continuing their rapid decline.  However, as CEA's David Holt points out, this progress is imperiled by ideologically-driven energy policies that ignore practical constraints like reliability and affordability for America's families and businesses.
For too many years, the fact-free, illogical and ideological demands of extremists have played an oversized role in our energy policy dialogue. The modern form of extreme activism is rarely about the stated goal – in this case environmental protection. It is increasingly designed to block economic activity, thwart responsible solutions, and scold people into making radical changes.

The simple fact is we can, must and are marching toward a lower carbon future, while producing more oil and natural gas than ever, and diversifying our energy economy with more wind, solar and soon, nuclear.
Read more – Real Clear Energy