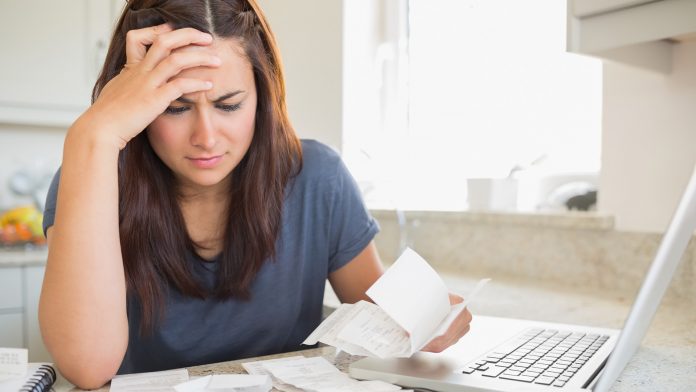 WASHINGTON – Consumer Energy Alliance (CEA) issued the following statement in response to the Organization of the Petroleum Exporting Counties (OPEC+) announcing further production cuts, leading oil prices to jump by more than $4 a barrel and hurting consumers everywhere. It is attributable to CEA President David Holt.
"After seeing oil prices surging today after OPEC+ nations and their allies, including Russia, announce surprise production target cuts of about 1.16 million barrels per day (bpd) from May through the rest of the year, it feels like we are once again headed for $100 a barrel oil and high gas pump prices by the summer driving season. The major difference from last year is now we don't have the Strategic Petroleum Reserve to fall back on, since the Biden Administration drained it to its lowest level since the 1980s in an ineffectual attempt to lower prices before last year's midterm elections. We have also missed a window to refill the SPR while prices were low, which is outright negligence against taxpayers."
"This is a dangerous point for the United States, and even worse, it's self-inflicted. Americans meanwhile, are becoming increasingly poorer in the process. This will hurt those people on fixed incomes and those at the poverty level the most, who don't have any options and are forced to make hard choices between milk, bread, heating or cooling their homes and a gallon of gasoline. Instead of feckless energy decisions that will hurt Americans, the smart move is using our nation's natural gas and oil as a tool of national, geopolitical and energy security – which means encouraging production, not killing it with activist-led bureaucracy."
###
About Consumer Energy Alliance
Consumer Energy Alliance (CEA) is the leading voice for sensible energy and environmental policies for consumers, bringing together families, farmers, small businesses, distributors, producers, and manufacturers to support America's environmentally sustainable energy future. With more than 550,000 members nationwide, we are committed to leading the nation's dialogue around energy, its critical role in the economy, and how it supports the vital supply chains for the families and businesses that depend on them. CEA works daily to encourage communities across the nation to seek sensible, realistic, and environmentally responsible solutions to meet our nation's energy needs.
Contact:
Bryson Hull
(202) 657-2855
bhull@consumerenergyalliance.org