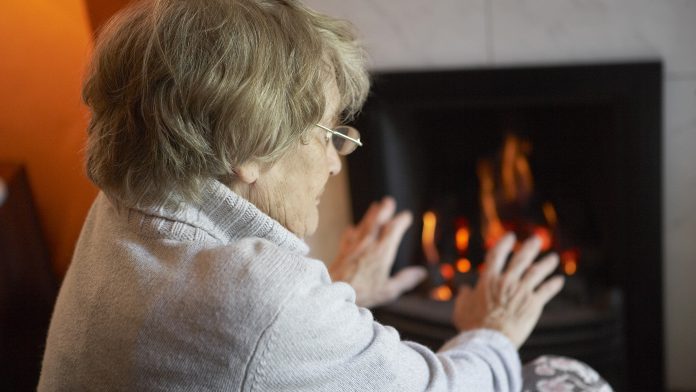 Nonsensical Policy Offers No Environmental Benefits
Albany, NY – Consumer Energy Alliance (CEA), the leading energy and environmental advocate for families and businesses, issued the following statement after New York Governor Kathy Hochul announced a statewide ban on the use of natural gas in new buildings. It is attributable to CEA State Vice President Marc Brown.
"It's unfortunate that Gov. Hochul continues to bend the knee to extremists by choosing to ban natural gas rather than providing the pragmatic leadership our state needs. Instead of ensuring our state remains a beacon of opportunity for people who want to create jobs and provide a better life for their children, Gov. Hochul would rather have policies that create tired, poor, and huddled masses, yearning to keep warm. Forcing an ill-conceived, ill-advised and nonsensical natural gas ban in New York will only make energy less affordable and reliable for families and businesses in a state that has already experienced rolling blackouts during seasons of high demand. It also offers zero actual environmental benefit. It's time for political leaders to embrace the fact that energy options – including natural gas, wind, solar, nuclear, and more – are fundamentally important to helping improve our environment, meet emission reduction goals, and protect the welfare of our people."
###
About Consumer Energy Alliance
Consumer Energy Alliance (CEA) is the leading voice for sensible energy and environmental policies for consumers, bringing together families, farmers, small businesses, distributors, producers, and manufacturers to support America's environmentally sustainable energy future. With more than 550,000 members nationwide, we are committed to leading the nation's dialogue around energy, its critical role in the economy, and how it supports the vital supply chains for the families and businesses that depend on them. CEA works daily to encourage communities across the nation to seek sensible, realistic, and environmentally responsible solutions to meet our nation's energy needs.
Contact:
Bryson Hull
(202) 657-2855
bhull@consumerenergyalliance.org