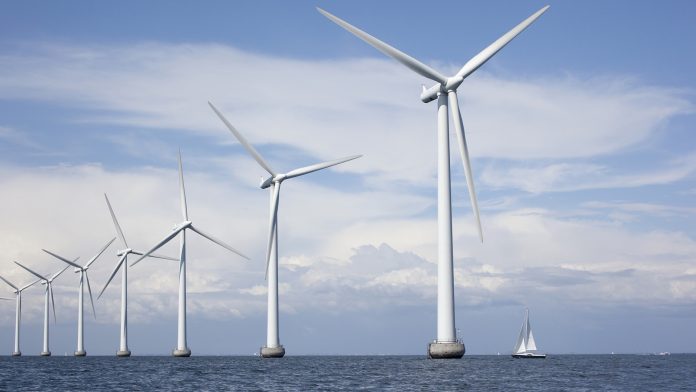 Encourages Administration to Finalize Five-Year Plan for Offshore Oil & Gas Leasing
WASHINGTON, D.C. – Consumer Energy Alliance (CEA), the leading energy and environmental advocate for families and businesses, issued the following statement today after the Biden Administration carried out the Gulf of Mexico's first-ever offshore wind auction and lease sale.
"We are gratified to see the Administration embrace energy diversity with today's first-ever offshore wind auction in the Gulf of Mexico, which is already a low-carbon engine of America's energy economy," Consumer Energy Alliance Vice President Kaitlin Hammons said. "Today's lease sale is a critical step toward further cementing the Gulf's status as one of the world's lowest-carbon energy basins, and achieving our shared environmental goals. We encourage the Administration to move with the same urgency toward finalizing the federally mandated five-year oil and gas leasing plan in the Gulf, which is years overdue and hampering the ability to make ordinary business planning decisions on a national and energy security asset. Underutilizing the Gulf of Mexico's oil and gas resources is a threat to our environment, national security and consumers who need access to affordable and reliable energy. We encourage the Biden Administration to embrace both renewable and traditional offshore leasing to meet our energy needs, improve the environment and supply affordable energy for families and businesses."
###
About Consumer Energy Alliance
Consumer Energy Alliance (CEA) is the leading voice for sensible energy and environmental policies for consumers, bringing together families, farmers, small businesses, distributors, producers, and manufacturers to support America's environmentally sustainable energy future. With more than 550,000 members nationwide, we are committed to leading the nation's dialogue around energy, its critical role in the economy, and how it supports the vital supply chains for the families and businesses that depend on them. CEA works daily to encourage communities across the nation to seek sensible, realistic, and environmentally responsible solutions to meet our nation's energy needs.
Contact:
Bryson Hull
(202) 657-2855
bhull@consumerenergyalliance.org