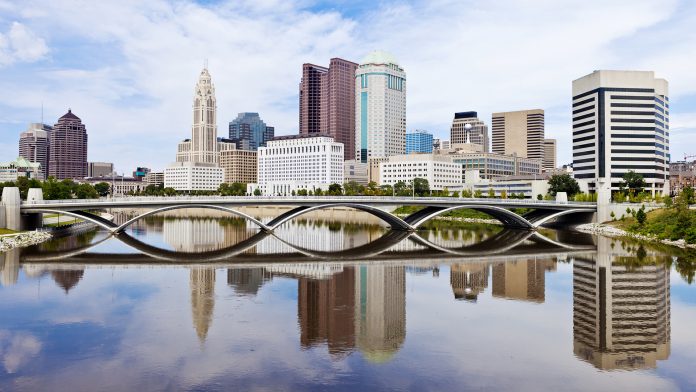 COLUMBUS, Ohio – Consumer Energy Alliance (CEA), the leading energy and environmental advocate for families and businesses, issued the following statement today in response to Ohio Attorney General Dave Yost's decision to investigate a comment drive in which CEA participated.
"CEA is in active communication with the Ohio Attorney General's office and other relevant agencies and appreciates their prompt review of these allegations. Since sunlight is said to be the best of disinfectants, CEA will keep working with any and all relevant Ohio authorities to bring full clarity to the situation, since the allegations are provably not true," CEA President David Holt said. "The public comment process is an essential part of participatory democracy and a complete airing of the facts in this situation and others like it is merited."
"CEA will be working closely with the investigation to share the digital chain of custody that collected comments. No system for public comment is perfect, and it relies on the honesty of those inputting names and email addresses, and therefore, can be manipulated by unscrupulous or disingenuous actors or opponents," Columbus-based CEA Midwest Executive Director Chris Ventura said.
For a copy of the letter sent to the Attorney General's Office today, please click here. For the supporting images referenced in the letter, click here.
###
About Consumer Energy Alliance
Consumer Energy Alliance (CEA) is the leading voice for sensible energy and environmental policies for consumers, bringing together families, farmers, small businesses, distributors, producers, and manufacturers to support America's environmentally sustainable energy future. With more than 550,000 members nationwide, we are committed to leading the nation's dialogue around energy, its critical role in the economy, and how it supports the vital supply chains for the families and businesses that depend on them. CEA works daily to encourage communities across the nation to seek sensible, realistic, and environmentally responsible solutions to meet our nation's energy needs.
Contact:
Bryson Hull
(202) 657-2855
bhull@consumerenergyalliance.org