Wind is a clean, renewable energy source that accounted for 9.2% of total U.S. electricity generation in 2021 – nearly double from 2015. With 139,635 megawatts (MW) total installed capacity, wind energy is the largest renewable energy source in the U.S. The wind industry provides enough energy to power 40 million American homes.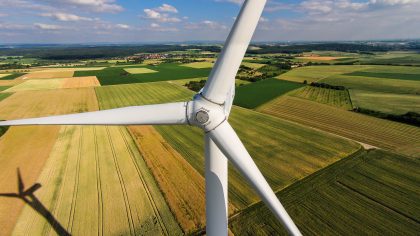 As a rapidly growing energy source, wind energy is on track to provide clean, affordable, and reliable energy for hundreds of millions of American families of all income levels and businesses of all sizes across the nation.
The continued expansion of the wind industry is due in part to Americans realizing the numerous economic and environmental benefits the industry provides. Wind is a plentiful and readily available energy source, and thanks to improved technologies, it is cost competitive with gas, geothermal, coal and nuclear energy.
Adding wind to the nation's energy mix not only helps reduce America's reliance on imported energy but also helps reduce the impacts of price spikes and supply disruptions. Stabilizing the cost of electricity translates into lower electric bills for American homes and businesses.
Wind energy development also supported more than 120,000 jobs at manufacturing facilities, laborers, and in supporting services throughout the country in 2021. According to the U.S. Bureau of Labor Statistics, wind turbine service technician is one of the nation's fastest-growing occupations. And with more jobs becoming available, there are an array of jobs new and existing workers can choose from. Especially as 2021 saw $20 billion to the U.S. economy in new wind projects.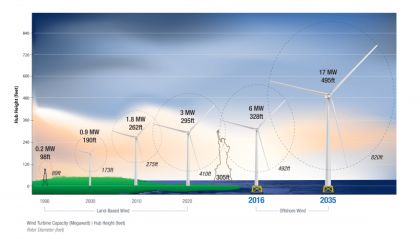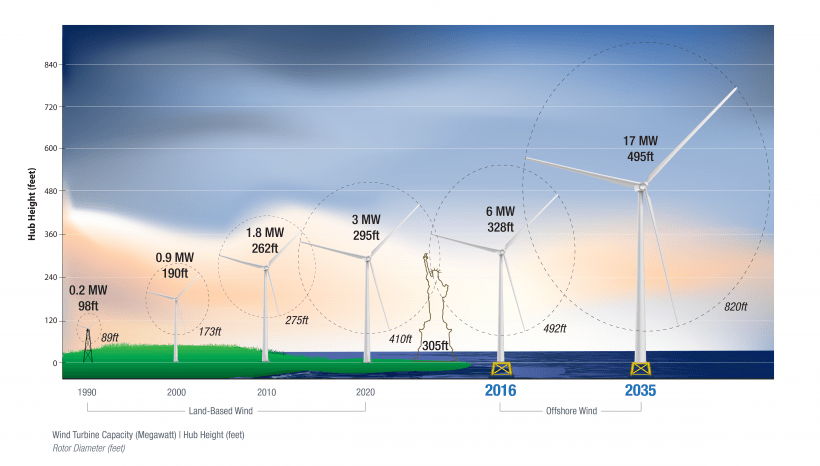 Though it's at an early stage with 42 MW generating power, offshore wind development provides the U.S. an opportunity to further protect American families from energy shortages and price spikes. The development of offshore wind farms can harness the energy of strong, consistent winds that are found over the oceans. Offshore wind development is an opportunity to provide families and businesses in coastal regions with immense quantities of affordable and reliable energy.
Want to learn more about wind energy and what it takes to build these projects across the country? Visit our Energy Explorer piece by CLICKING HERE.