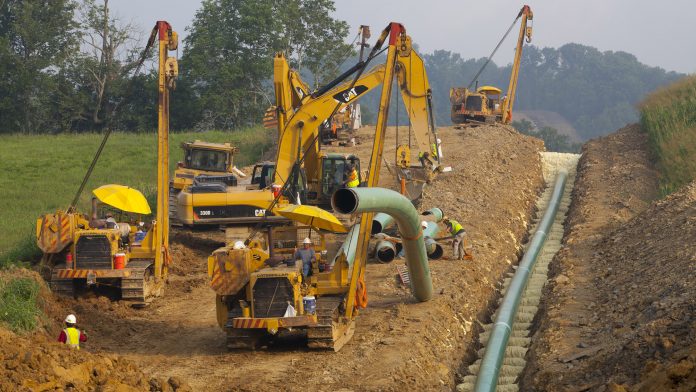 The editorial board of The Intelligencer recently called for a stop to the political posturing blocking new pipelines and the economic opportunities construction and end-use will create in the region and across the nation.
Among the headlines President Donald Trump made this week was one citing his executive order to clear obstacles standing in the way of the proposed Keystone XL and Dakota Access oil pipelines.

That is a good start, many local residents may have reacted. Now, let's move on to accelerating federal action on natural gas pipelines important to our region of the country.