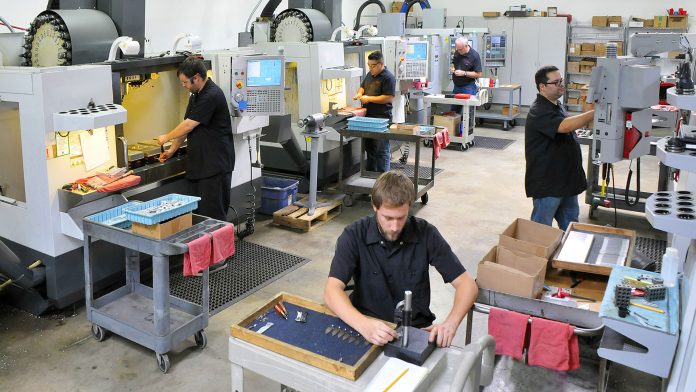 Joe Eddy with Eagle Manufacturing talks about the importance of natural gas to manufacturers and the new opportunities expanded access will bring for businesses across the region.
Regional access to our nation's wealth of natural gas lags behind production. Without reliable access, the local manufacturing economy will take a hit and the prices of everyday products made with natural gas will rise. If we don't overcome this challenge soon, West Virginia will suffer and the ripple effects will be felt across the country.

But there is a solution: underground pipelines. Constructing midstream infrastructure projects, such as pipelines, fixes the bottleneck in the energy supply chain.
Read more – The Intelligencer