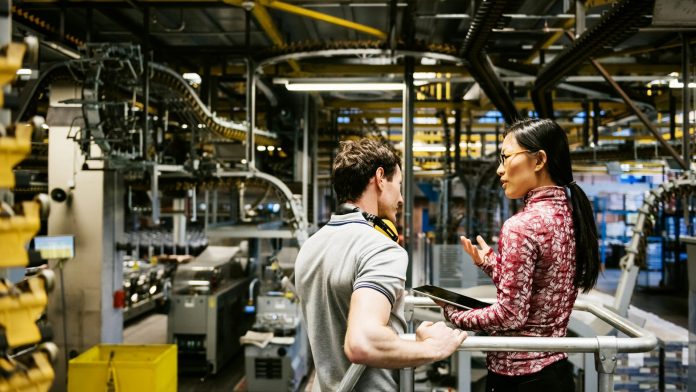 As states like New York continue to prevent their residents and businesses from accessing affordable, reliable supplies of natural gas which has caused higher prices and moratoriums on energy hookups, lawmakers are looking to take action and raise awareness of the problem.
Those states have limited the expansion of pipelines that curtails the ability to market gas from Pennsylvania, he said.

"It's ridiculous" that one state can affect the livelihood of so many others, Yaw said in reference to New York. "It is so illogical," he said.
Read more – Penn Live