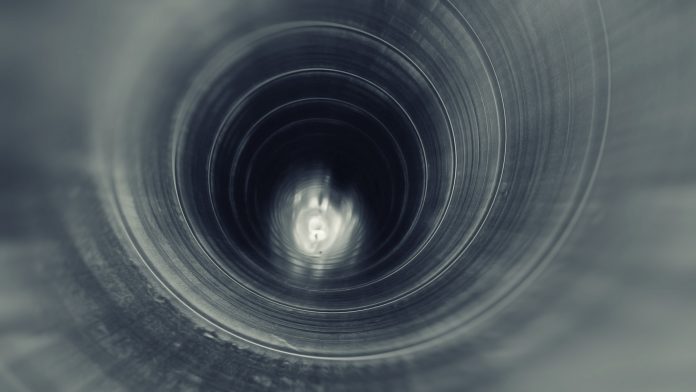 Minneapolis, MN – Consumer Energy Alliance (CEA) Midwest Executive Director Chris Ventura, following today's joint statement by the Minnesota Pollution Control Agency (MNPCA) and the Minnesota Department of Natural Resources (DNR) regarding the two agencies efforts to 'ensure coordination on the realignment of the permitting processes to the final Public Utilities Schedule' spoke out for the consumer group saying:
"We applaud the Walz administration for taking fast action on the recommendations of the Minnesota Court of Appeals to review the Line 3 Replacement Project's Final Environmental Impact Statement. Moreover, we are encouraged that the administration is simultaneously working on the environmental review and permit applications for this vital project which will help to modernize Minnesota's energy infrastructure, support jobs for Minnesotans, and continue to provide reliable and affordable energy to communities across the state.
"This is a marked step by the administration as it sticks to its word, working to establish a productive process for the Line 3 Replacement project and the states due diligence for the public while also taking all consumers into consideration."
###
About Consumer Energy Alliance
(CEA) is the leading consumer advocate for energy, bringing together families, farmers, small businesses, distributors, producers, and manufacturers to support America's environmentally sustainable energy future. With more than 550,000 members nationwide, our mission is to help ensure stable prices and energy security for households and businesses across the country. CEA works daily to encourage people across the nation to seek sensible, realistic, and environmentally responsible solutions to meet our energy needs.
Contact:
Emily Haggstrom
P: 720-582-0242
ehaggstrom@consumerenergyalliance.org