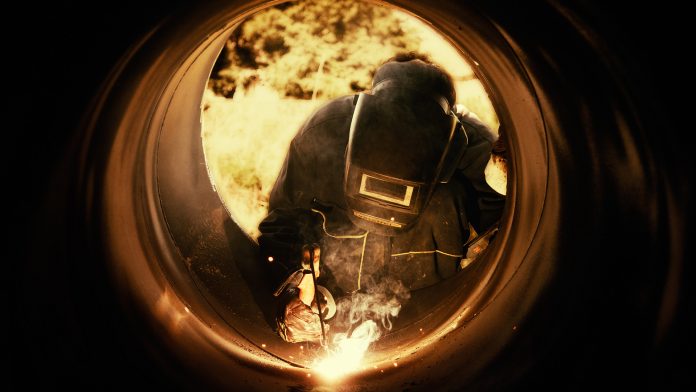 Irresponsible Lawsuit Will Create Chaos for Fuel Deliveries and Raise Energy Prices
LANSING – Consumer Energy Alliance (CEA) today expressed its deep concern over the political decision by Michigan Attorney General Dana Nessel to file a lawsuit to immediately shutdown Line 5 – a critical pipeline that provides Michiganders more than 540,000 barrels of fuel a day and supplies the majority of the propane the Upper Peninsula relies on.
In response, CEA's Midwest Executive Director Chris Ventura issued the following statement:
"It is disappointing that some of our elected officials continue to use any means necessary to delay the good faith attempts to protect our Great Lakes, protect our union jobs that support Michigan families, and protect consumers from increasing energy bills. This latest action puts the vital energy supplies of the state of Michigan and the Midwest at risk.
"If the Michigan Attorney General pursues this action, it will ultimately leave Michigan families and businesses with no sensible alternative to receive the energy we rely on."
"As independently commissioned state studies have clearly shown, shutting down Line 5 will lead to supply disruptions and higher energy costs for Michiganders. Without pipelines, replacing this energy can only be done by adding tens of thousands of trucks on our roads, thousands of rail cars passing through our cities, and new oil-carrying barges and tankers on our Great Lakes."
"Families, farmers, and factories across Michigan need responsible solutions, not politically-motivated litigation that ignores the economic and environmental realities we face to secure our shared environment and the future of our state."
###
About Consumer Energy Alliance
Consumer Energy Alliance (CEA) is the leading consumer advocate for energy, bringing together families, farmers, small businesses, distributors, producers, and manufacturers to support America's environmentally sustainable energy future. With more than 550,000 members nationwide, our mission is to help ensure stable prices and energy security for households and businesses across the country. CEA works daily to encourage people across the nation to seek sensible, realistic, and environmentally responsible solutions to meet our energy needs.
Contact:
Bryson Hull
P: 202-657-2855
bhull@consumerenergyalliance.org