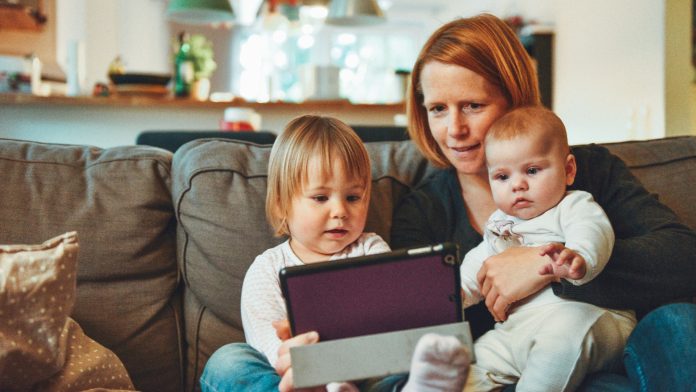 Washington D.C. – Consumer Energy Alliance (CEA) applauds the Federal Energy Regulatory Commission (FERC) for proposing reforms to the Commission's implementation of the Public Utility Regulatory Policies Act (PURPA).
CEA released the following statement on the PURPA reforms:
State regulators have long been concerned with PURPA provisions that require utilities to purchase power from independent generators and whether those requirements are abused by smaller-scale wholesale energy generators called qualifying facilities (QFs), leading to higher electricity costs for end-users. Over the past several years, there has been an increasing call from many regulators asking FERC to initiate reforms to remove the opportunities for these types of abuses.
CEA applauds FERC for initiating a PURPA rulemaking today and urges any PURPA reform effort by the commission to focus on the energy consumer. In an era where electricity markets are shifting and evolving on a continual basis, it is essential that federal and state regulations ensure adequate affordable and reliable electricity for both residential and commercial end-users. We continue to support the increased deployment of independent generators, robust distributed generation growth and the ability of consumers to offset their energy use to lower their power bills.
Consumer Energy Alliance (CEA) is a national non-partisan, non-profit association that has long advocated for energy and environmental policies which focus on creating a diverse portfolio of energy supplies, from traditional to renewable, for America's families and small businesses. As a representative of energy consumers, families, small businesses and end-users across the nation, CEA strongly supports the increased use of renewable energy and is proud to advocate for the use of resources that help meet energy demands, temper volatile energy prices, and ensure fair access to energy for all.
###
About Consumer Energy Alliance
Consumer Energy Alliance (CEA) is the leading consumer advocate for energy, bringing together families, farmers, small businesses, distributors, producers and manufacturers to support America's environmentally sustainable energy future. With more than 550,000 members nationwide, our mission is to help ensure stable prices and energy security for households and businesses across the country. CEA works daily to encourage people across the nation to seek sensible, realistic and environmentally responsible solutions to meeting our energy needs.
Contact:
Bryson Hull
P: 202-657-2855
bhull@consumerenergyalliance.org