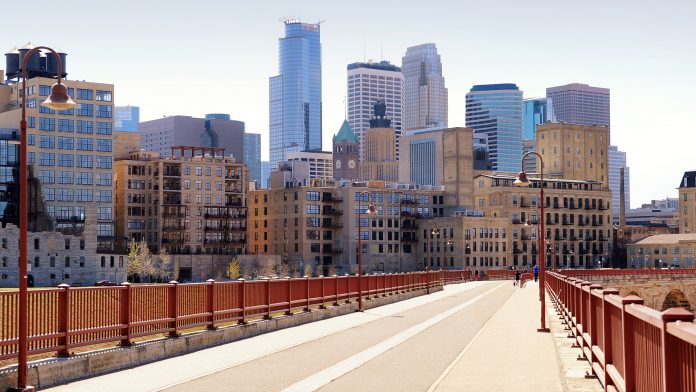 Minneapolis, MN – The Minnesota Pollution Control Agency (MPCA) today procedurally denied the Water Quality Certification for the Line 3 Replacement Project in a without-prejudice ruling that allows a future re-application for the certificate. This automatic decision is the result of a deadline passing as the Agency awaits the final Environmental Impact Statement because of additional work ordered by the Minnesota Court of Appeals.
The Environmental Impact Statement has been delayed because it is currently undergoing additional modeling by the Minnesota Department of Commerce and the Minnesota Public Utilities Commission, which was required by the Court.
Consumer Energy Alliance Midwest Executive Director Chris Ventura released the following statement:
"Today's ruling is a procedural decision to allow the additional modeling ordered by the Minnesota Court of Appeals. We are encouraged that the MPCA is diligently following the process designed to provide certainty to the regulatory system. This is good news for Minnesota families and businesses and shows good faith in the project at hand.
"Line 3 remains the most comprehensively studied pipeline – by all measures – in the history of Minnesota. We hope that when a revised application is submitted in the future, the MPCA will continue their diligent work and allow the Line 3 Replacement Project to move forward.
"Minnesota's families, farmers, and local businesses continue to need the affordable, reliable energy delivered by Line 3. Moreover, we must continue Modernizing Minnesota's energy infrastructure for the benefit of both the residents of our state and the environment."
###
About Consumer Energy Alliance
Consumer Energy Alliance (CEA) is the leading consumer advocate for energy, bringing together families, farmers, small businesses, distributors, producers, and manufacturers to support America's environmentally sustainable energy future. With more than 550,000 members nationwide, our mission is to help ensure stable prices and energy security for households and businesses across the country. CEA works daily to encourage people across the nation to seek sensible, realistic, and environmentally responsible solutions to meet our energy needs. Learn more at ConsumerEnergyAlliance.org.
Contact:
Emily Haggstrom
P: 720-582-0242
ehaggstrom@consumerenergyalliance.org