After the election results made history in some states across the nation, we thought some energy stories would break up all the political talk. Energy influences world economics and families alike. Given its societal significance, we like to publish our Top 5 favorite energy stories that impact consumers' daily lives. If you're new to our blog, we took a bit of a different twist on news last week and shared our Top 5 Podcasts. So if you prefer to listen to your news instead of reading, we highly encourage you to check it out.
With that, here is our list this week: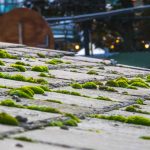 Architects are using algae in their designs for sustainability
Who knew this would be so fashionable? ecoLogicStudio out of London has developed an algae wall for office buildings. The idea behind it is that the algae consume dirty air, and releases clean air. Algae consume ten times more carbon dioxide than their large tree counterparts. CNBC covered this story here.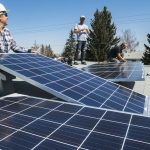 Renewables can't get us to net-zero by themselves, according to MIT scientists
The long-standing notion that nuclear power has no business standing with solar and wind renewable energies may be the reason the industry can't get to net zero. The biggest factor is cost. MIT's plan states that a 90 percent reduction in carbon emissions is possible. Wind and solar can provide 40 percent, while the rest can come from nuclear, natural gas plants, and hydroelectric dams. Check out MIT's scenario here.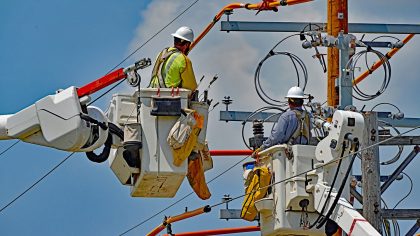 An $80 billion super-grid could move renewable energy to major urban centers
The Department of Energy (DOE) recently called for more work on the findings of a coast-to-coast transmission "super-grid." The final report won't be available until around 2022. According to the principal author of the National Renewable Energy Laboratory study, James McCalley "High-capacity interregional transmission lines… have significant benefits." Learn more about the study here.
As our population grows, some people think our resources will run out; Wired doesn't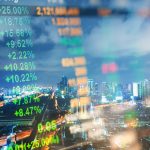 This isn't the first time historians, and past authors have worried over population growth and diminishing food supplies. Technology has been a great catalyst in keeping us from destroying ourselves, so far. Wired thinks it will continue to do the same, see more here.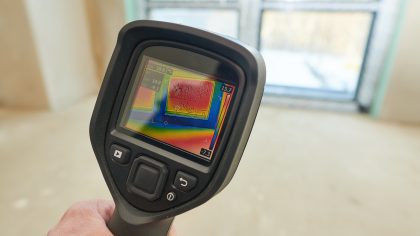 California and NASA have teamed up to look at methane emissions across the state
California is on a crusade to cut their emissions across the state; with much of the cost hitting consumers' pockets. Recently NASA's Jet Propulsion Laboratory in Pasadena, CA flew a plane equipped with infrared equipment to gather methane emission information. Discover more about the technology here.