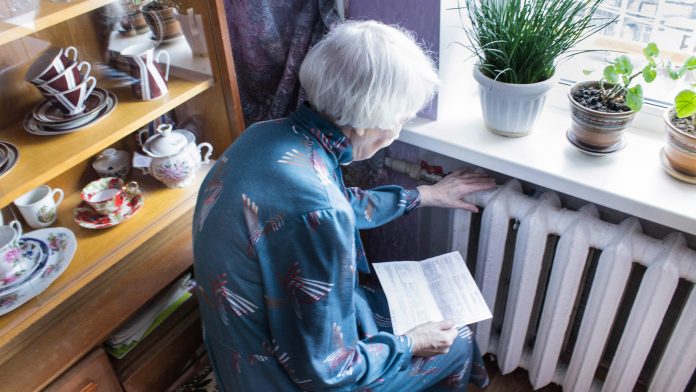 Considering temperatures around the country are dropping, and winter storms are brewing, we wanted to make sure you're prepared. For tips on winterizing your car, home, and health, check out this blog. In the meantime, here a few ideas on how to cut down that bill now.
Check for air leaks coming from windows and doors, and plug them up. If you have time and a hardware store nearby this is the opportunity to run out and get caulk to stop air leaks in windows. Sound stripping for doors can also help to reduce drafts. If you'd prefer something easy, just roll up a towel and place it at the foot of the door. Quick window fix? Close those blinds to help keep the heat in.
Reach out to your local utility company to see if they provide winterizing services.
Read this Wired article on long term fixes.
Consider getting a SMART thermostat.
Turn down the heat to a manageable level find a warm blanket and put on some warm socks and a sweatshirt instead!
If you do go outside, try to stay warm and dry in this winter weather. Of course, you could always train your body to survive in freezing temperatures; but we don't really recommend that.