Kamala Harris has recently dropped out of the 2020 race, Emma Stone got engaged, and impeachment hearings continue. Those top headlines kept us entertained all week, now we want to share our favorite energy headlines. In case you missed out on last week's Top 5 Energy Stories, you can read those here.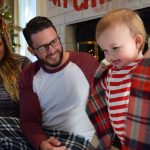 Stop untangling those holiday lights, use an eel for decoration!
No, seriously. An electric eel in Tennessee is bringing joy to his aquarium. While we aren't actually using eels to produce true electricity; this unique trick – hosted by sensors – is making visitors quite cheerful. NPR provides the video and full story here.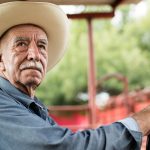 Farmers are food producers, and coming full circle, many are looking at how to manage food waste
It's been reported that up to 10 percent of greenhouse gas emissions come from food waste. One solution that Massachusetts' farmers are working on is using this food waste to create electricity. They compile the food, put it in a grinder, and is then sent to an anaerobic digester. NPR covers this story in full here.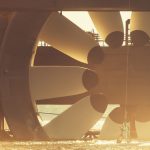 Forget the 30 under 30 in entertainment, we're digging the 30 under 30 in energy!
Forbes has a slew of "30 Under 30" segments, but our friends in energy take the cake; as far as we're concerned. We don't want to spoil the list for you, so check it out here.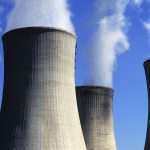 An oldie, but a goodie – a goldie, if you will
Spoiler alert – this article is from May; but it has its place here. As we continue to watch the energy industry diversify and grow through innovation and technology, we're also seeing more advanced reactors than ever before. Specifically micro-reactors. These bad boys can be transported by road, set up in days, and still power like they did before. The Office of Nuclear Energy dives into this potential here.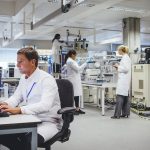 Recycling carbon dioxide? Scientists may have found a way
The idea is not new and was mostly taken from the process of photosynthesis. However, moving from hypothesis to testing wasn't always available. Scientists continue to meddle with the process and have found some promising results. ScienceDaily sums it all up here.